Crumbed Fish with Lemon Myrtle and Pepperberry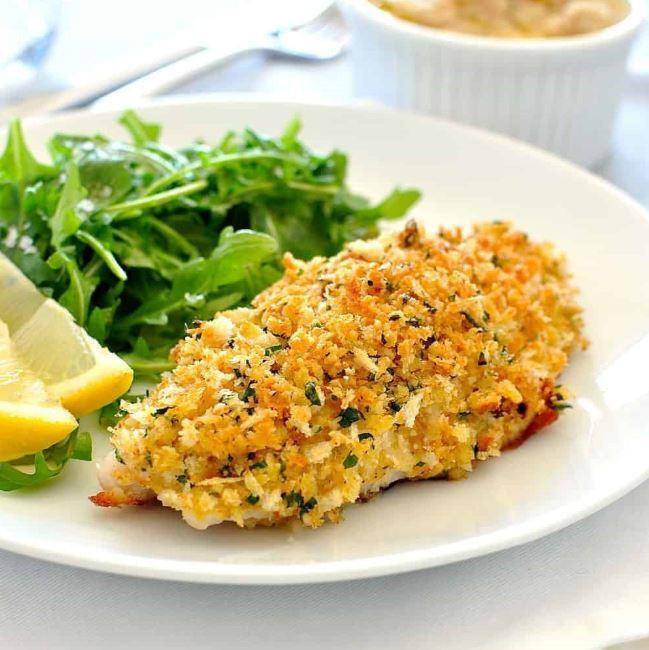 Easy! Pepperberry and Lemon Myrtle Crumbed Fish is a delicious and simple recipe to cook. I particularly loved squirting a lemon over the fish, as the acidity helps to develop the flavours. Enjoy your delicious fish, and ensure you eat it straight after it's off the pan, so that you can enjoy that delicious crunch.



Ingredients:
4 fish fillets, preferably barramundi or bass
1 packet of tempura bread crumbs (Check the Japanese section of the supermarket. If not, ordinary bread crumbs work fine).
1 tablespoon Sunflower Oil
Method:
1.Pour breadcrumbs onto a plate. Heat oil on the pan on medium heat.
2. Press the fish into the crumbs. Make sure to do both sides and put them straight into the pan when they're done so that the crumbs don't become soggy.
3. When the bread crumbs are browned, flip onto the other size and repeat until brown. Be careful not to overcook the fish.
4. Remove from pan and serve on a plate. Sprinkle 1/4 of the Pepperberries and 1/4 of the Lemon Myrtle onto each fish and serve with mashed potato and salad.