Kakadu Plum and mango creamy chia pudding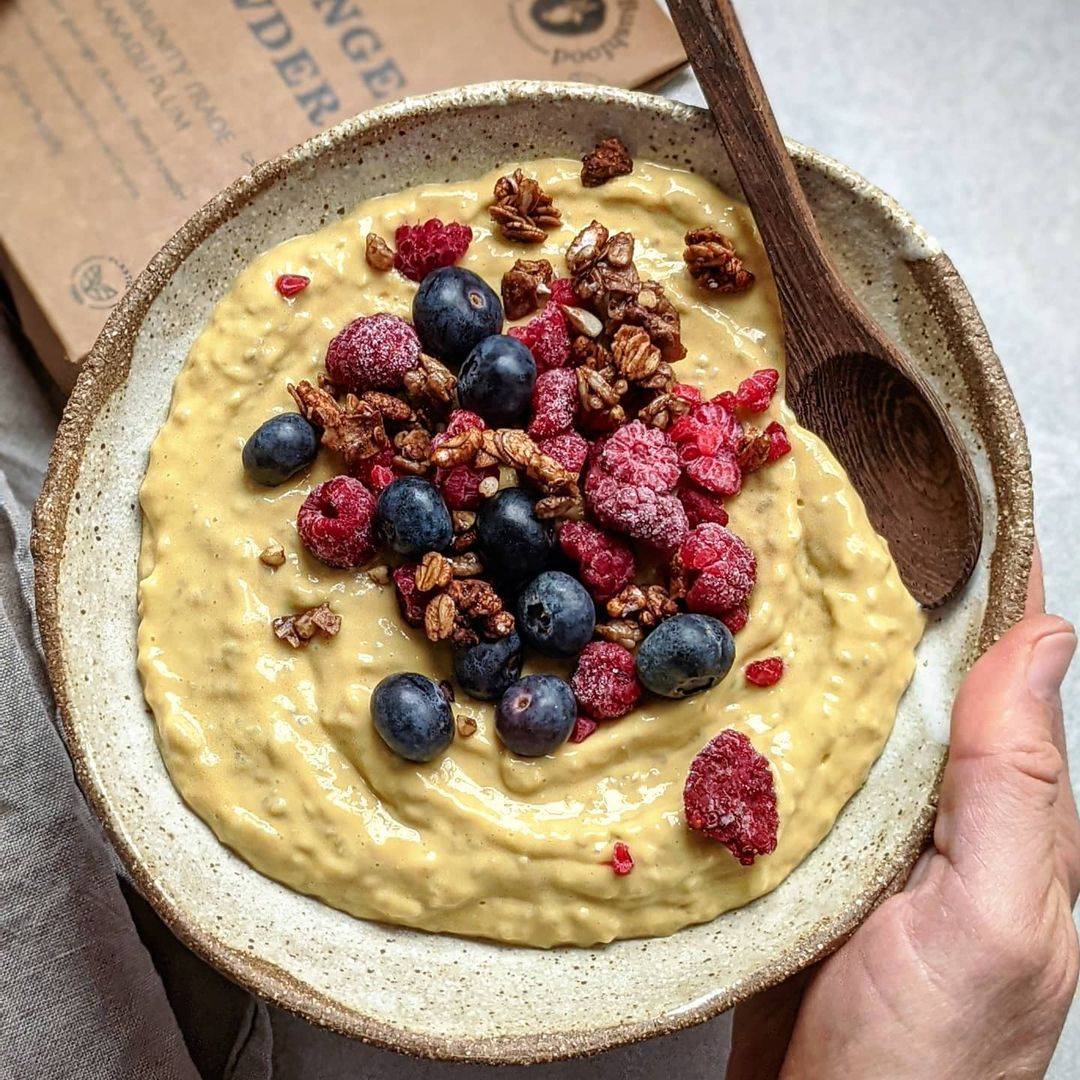 Fact: Kakadu Plum, or 'gubinge' contains the world's highest source of natural vitamin C. Just 1/2 tsp of the powder provides 130% of your recommended daily intake!



Ingredients:


200g fresh or frozen mango
150g vegan yoghurt or soft tofu
20g vanilla protein powder
1/2 tsp Kakadu Plum powder
Method:

1. To make the chia pudding, blend together the ingredients
2. Once smooth, transfer to a bowl and stir through 25g (2 heaped TBS) chia seeds and refrigerate for at least 2 hours.
3. Top with berries and granola to serve!

Photo credit: @veggie_nerd