Kakadu Plum Smoothie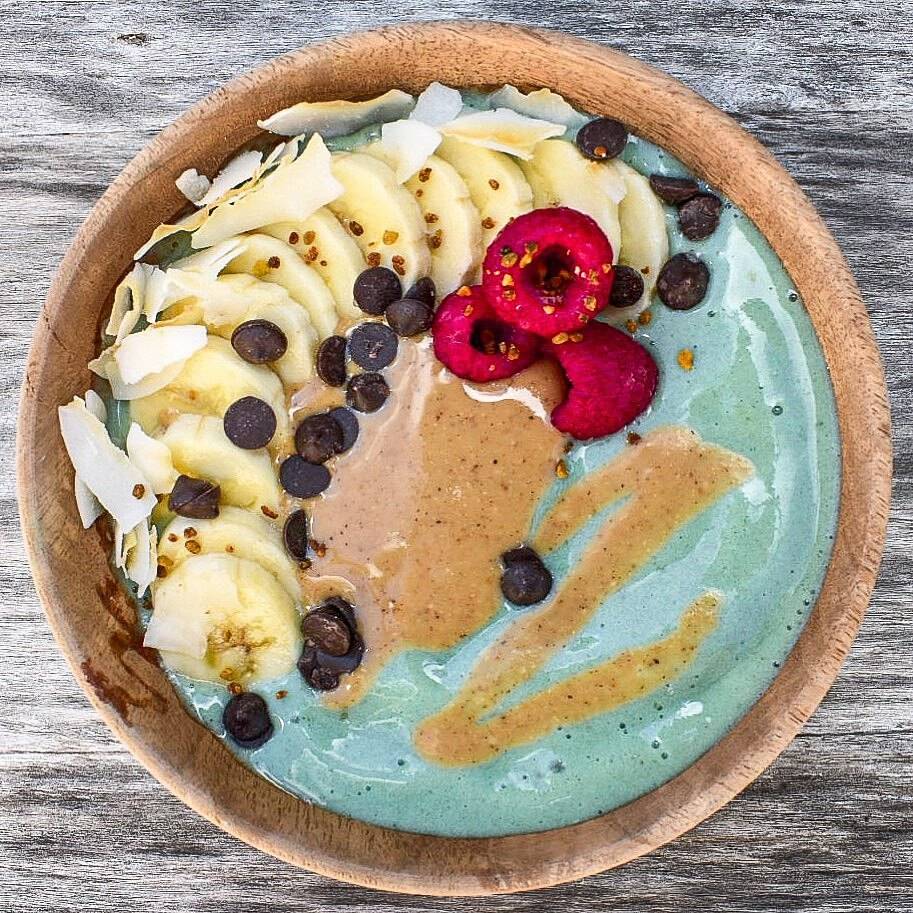 What do you say we give new life to your favourite fruits and veggies? A sprinkle of the legendary Kakadu Plum Powder for a healthy boost and you got yourself a slurpable drink.
 I know what you're thinking, so what's so special about this Kakadu Plum Powder? Well, I'm glad you asked. Kakadu Plum.
 A gram of Kakadu Plum is 130% of your daily recommended daily intake of Vitamin C. 100 times the levels of oranges! Let's get started already.



Ingredients:
1. 150g frozen banana
2.  50g frozen cauliflower,
3. 1/2 scoop vanilla protein, 
4. 1/2 tsp spirulina powder and 
5. 5g of Kakadu plum powder!.⁠
Method:


1. Simply blend all the ingredients together. 
PS: Top it with banana, coconut, raspberries, dark chocolate chips and @noya.nutbutter hazelnut & cashew butter and let your taste glands titillate for a minute :)
Recipe courtesy of @raimeeleigh.fitfood