Lilian's Chocolate Wattleseed Crunch Cake Recipe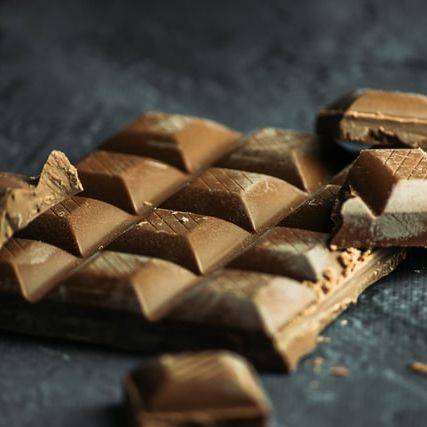 The nutty texture and flavour of Wattleseed gives your crunch slightly sweet notes of cacao and chocolate. It helps add the characteristic crunchy texture too, and it is a valuable source of plant based protein. Try it now!



Ingredients:
Eggs

Granulated Sugar
Ground Hazelnuts
Flour
Butter
Cream
Cocoa Powder
Baking powder
Unsalted Butter
Chocolate Wafers
Hazelnuts
Wattleseed
Wattleseed Crunch Milk Chocolate
Method
1. Make the Cake
Start by whisking the eggs and sugar together. You should have a really fluffy mixture when it's done.
Next, sift the flour, cocoa, and baking powder. Then mix that in with the ground hazelnuts.
Using the spatula, fold in dry ingredients by thirds. Be very gentle with the dough so you don't over mix it and lose the fluffiness.
Butter all sides of the 9 inch baking dish, pour batter into the dish. Bake at 350F for about 40 minutes.


2.Make the Wattleseed Chocolate Cream


Melt the wattleseed milk chocolate in the microwave. Let the chocolate cool to room temperature, then combine the chocolate together with butter. Whisk cream together.


3. Assemble the cake


After the cake is completely cooled, slice it into two or three layers.
Break the wafers into tiny pieces. Spread the chocolate cream over each layer evenly and then sprinkle the wafers over the cream.


4. Decorate the cake with Rochers and Hazelnuts


Shave the remaining wattleseed chocolate milk into small pieces. Then decorate the outside of the cake with leftover cream, hazelnuts, and of course the shredded Wattleseed chocolate.
Then it's just… bon appetit!