Sandalwood Banana Muffins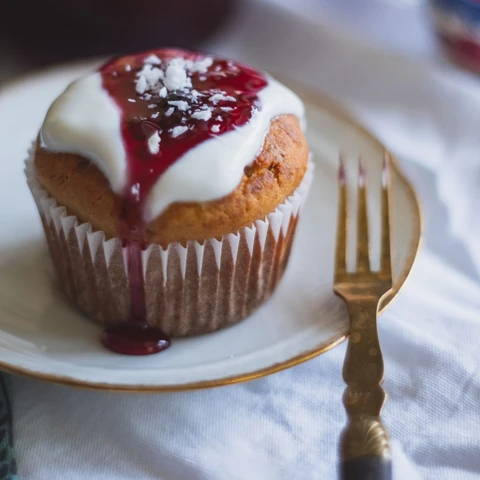 Baking in 15 minutes, these muffins are not only soft and fluffy but also moist yet nutty. They combined banana flavour and a touch of nutty hazelnut flavour of our Sandalwood nuts completes this recipe to give an overall flavour you cannot resist.



Ingredients:
1 cup mashed ripe bananas
1 cup self-raising flour
½ cup rolled oats, ½ cup olive oil
½ cup sugar, ½ cup sultanas
1 egg, 1 tsp vanilla
1 cup Santaleuca Sandalwood Nuts
½ tspn each cinnamon & nutmeg
Method:
Mash bananas, place oil and egg in bowl and mix well. Place all other ingredients into the bowl and mix well. Pour mixture into greased muffin tin and bake 180C to 350F for 20 minutes. Serve warm or freeze to enjoy at a time later.