Sandalwood Nuts Booster Breakfast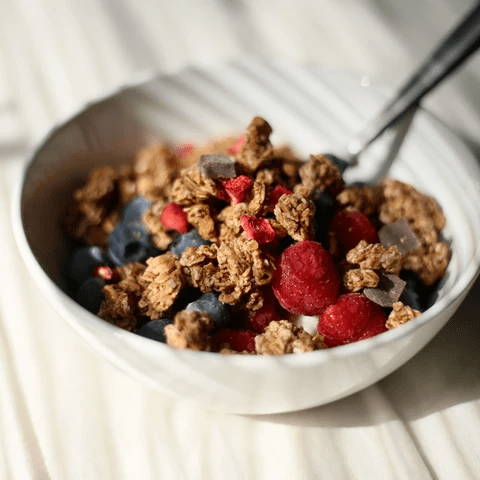 Unique, delicate and versatile flavour of Sandalwood Nuts? It's not just flavoursome but also healthy. Sandalwood Nuts contain double the protein in Macadamia.



Ingredients:
1 tbsp natural yoghurt
1 cut banana or other fruit in season
1 tspn Bee Happy Bee pollen
1 tsp Chia seeds
2 tsp Sandalwood Nuts
1 tspn Bee Happy honey
Method:
1. Place yoghurt in a bowl, chop fruits over the top.
2.. Sprinkle other ingredients over the top, then drizzle with honey.