Sweet/Savoury Crumble Mixture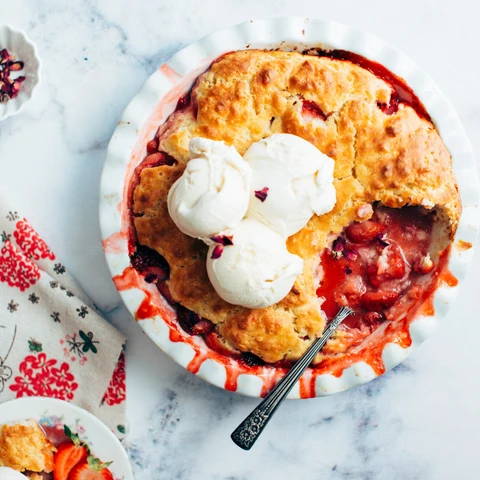 This easy and tasty crumble mix which can be made to be either sweet or savoury. We've added Sandalwood Nuts from Northern and Western for a nutty flavour similar to hazelnuts or almond. You'll love it!



Directions:
Directions
With a mortar and pestle, crush down 1 cup of Sandalwood Nuts and place in a dry frying pan, add 1 cup coconut.
Brown down this mixture moving all the time, 1-2 minutes, remove from heat and turn out, so it doesn't keep cooking.
After this is cool, you can store it in an airtight container.
How to Use
How to use it.
Savoury) This mixture is great for sprinkling over Asian vegetable/noodle dishes, over macarons cheese, vegetable au gratin with cheese, in a warm salad and so on. Sweet) Sprinkle over stewed fruit to make a crumble topping, add to muffin or loaf batters prior to baking or mix with brown sugar and sprinkle on top a banana loaf prior to baking for crisp top.
Best of all, it is gluten free!