Wattleseed Biscuits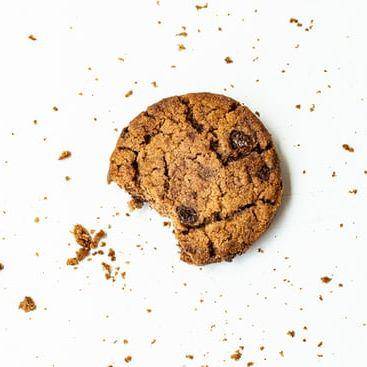 Definitely easy and quick to make. Making 15 biscuits in less than 30 minutes, this recipe makes crunchy biscuits with a savoury, nutty, wheat-biscuit flavour.



Ingredients:
125g unsalted butter
150g grated cheddar cheese
50g cup grated parmesan
150g (1 cup) plain flour
Method:
1. Place all ingredients in a food processor and process to combine.
2. Remove dough, divide in half then roll each into a log.
3. Roll in baking paper then refrigerate for 30 minutes. (You can freeze the dough at this stage.)
4. Preheat the oven to 180°C.
5. Cut dough into 1/2cm slices, place on trays lined with baking paper, and bake for 12-15 minutes. Set aside to cool.
6. Serve with an array of cheeses.