Wattleseed Muffins with Chocolate Chips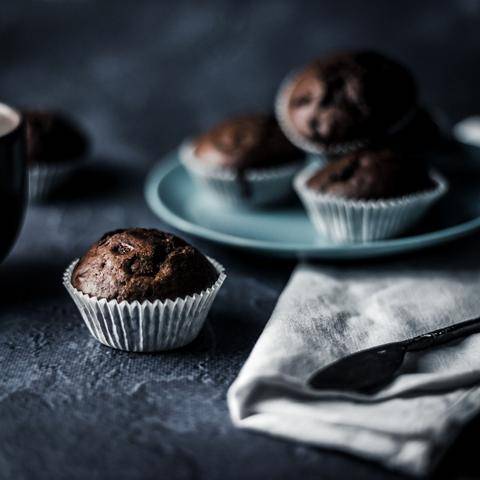 Chocolate chips are popular Aussie bites. We've added Wattleseed to give a nutty, roasted coffee aroma, with touches of sweet spice, raisins, and chocolate. It has a savoury, nutty, wheat-biscuit flavor. This recipe is a great addition to bread, granola, and stews. They are also very nutritious, containing twice the protein of wheat flour 



Ingredients:
250g cups all-purpose flour
30g baking powder
10g roasted, ground wattleseed
100g cup sugar
100g salted butter, melted
2 eggs
200ml cup milk
Method:
1. Pre-heat oven to 350 F. (180 C.)
2. Combine the flour, preparing powder, wattle seed, and sugar in a bowl.
3. Melt the butter and add to the dry ingredients, along with the eggs.
4. eat with an electric beater until smooth.
5. Gradually add the milk and mix until moistened.
6. Fold in the white chocolate chips into the mixture.
7. Pour into the wells of a greased muffin tin, filling 3/4 full.
8. Bake for 15 minutes or until the muffins spring back when lightly touched.