Apple Berry - Growing Apple Berry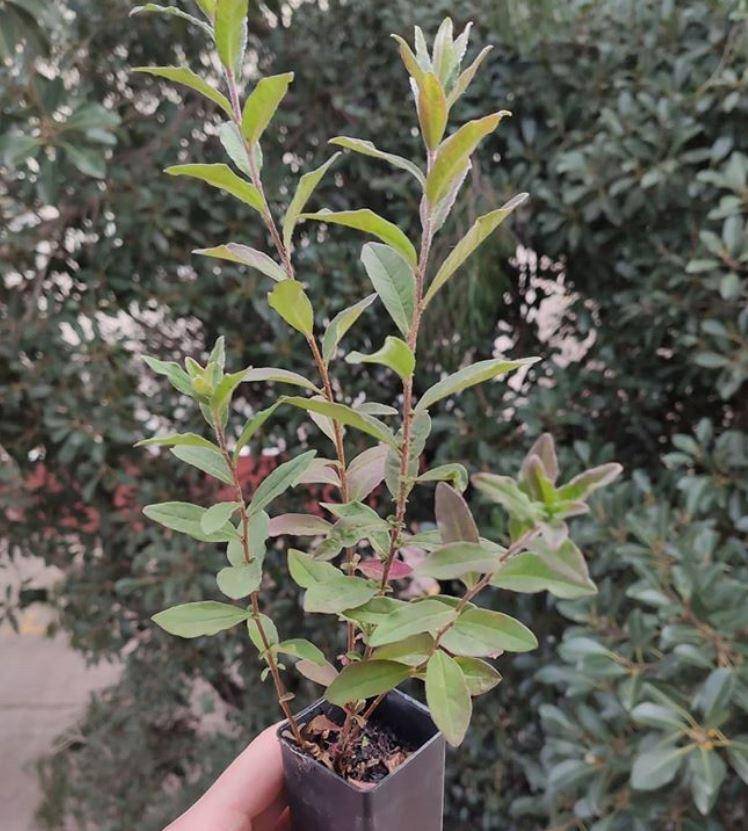 Image from Melbourne Bushfood
The genus Billardiera has 40 species, spreading across southwest Western Australia, South Queensland, Tasmania, and South Australia. However, Billardiera scandens is prevalent in sclerophyll forest and inland mallee.
It's an evergreen species that can be grown as a climber for the most part but also groundcover. Common names for Apple Berry include Apple Dumpling or Snortberry. Aboriginal Communities in Sydney call it Bomula whilst in Victoria they call it Karrawang.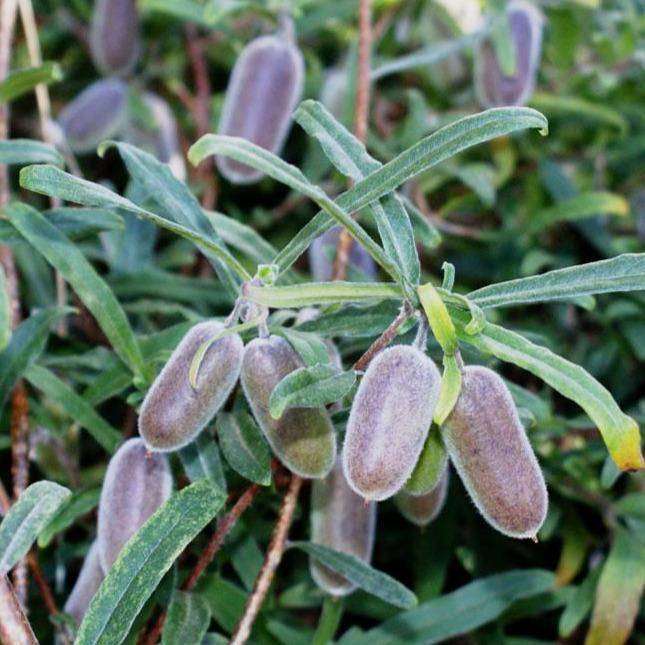 Image from Melbourne Bushfood
Good for:
- Beginners
- Frost 
- Drought

Planting
In an open position, Apple Berry will grow to 1.5m high. It stands out due to it's hairy tips, bright yellow-cream petals that tinge with purple as the flower ages and fleshy green and purple fruit turns yellow when ripe. They're also hairy with astringent flavour - almost like kiwi fruit.
You can grow Apple Berry easily on the ground or as a potted plant. In a hanging basket, it's an incredibly attractive plant to grow. It grows well with other genera such as Eucalyptus, and is incredibly hardy- don't be fooled by its beauty.
Like most Australian native plants, it will prefer well draining soil
Frost tolerance
Apple Berry is an incredibly hardy species. It'll take -7°C within its stride just fine.

Sunlight


Apple Berry does well both in full sun and shaded positions, just give it a good drink during summer peaks to promote rapid growth. Regular pruning is recommended. 

Drought Tolerance


The species is drought tolerant and doesn't mind poor soils at all. Water moderately.
Watering
Though a drought tolerant species, watering moderately will improve growth.
Fertilizing
We recommend blood and bone or slow-release Australian native fertilizer for Apple Berry.


Harvesting

Apple Berry produces masses of small fleshy fruit which are about 2 grams each. They shouldn't be eaten until fully ripe, are soft, and fall from the plants or turn red-purple in colour.