Bush Onion - Growing Bush Onion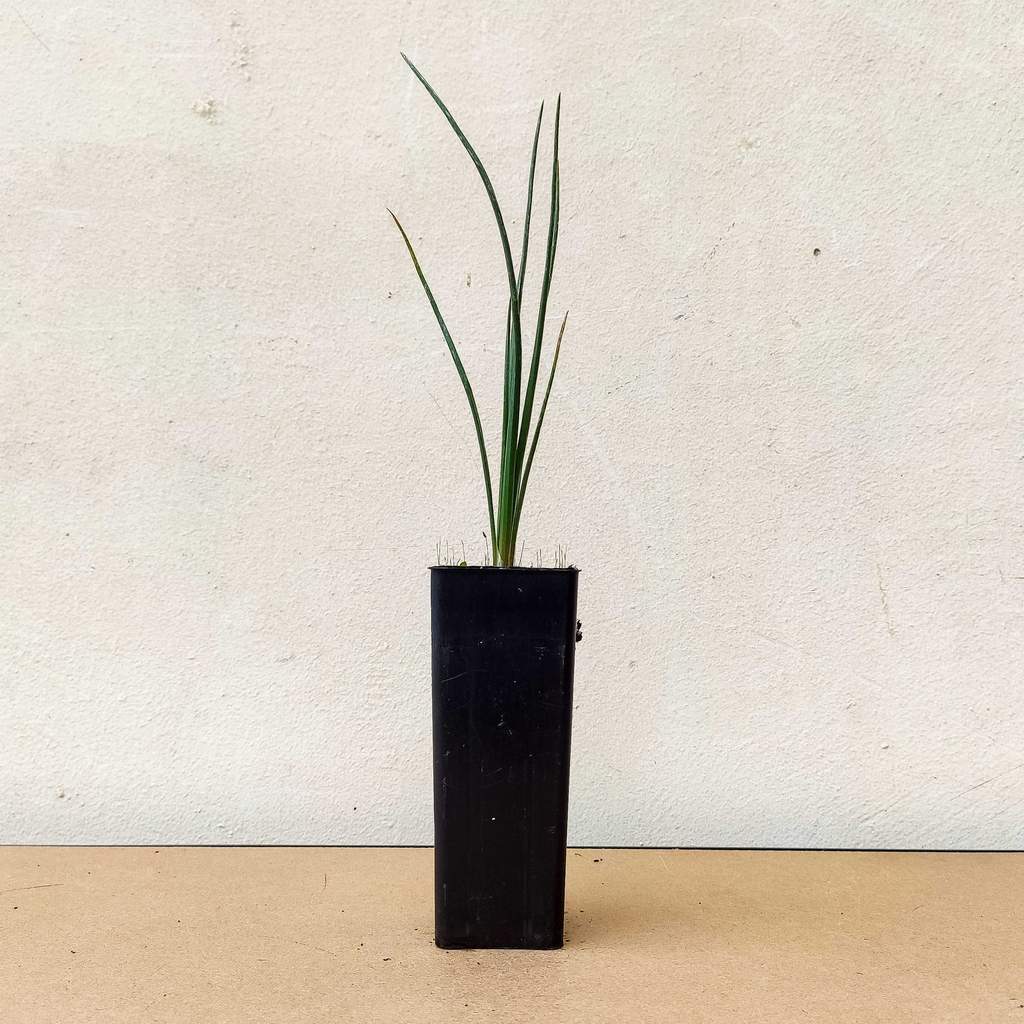 Image from Melbourne Bushfood
The Bush Onion is also known as Native Leek, Wild Onion and Bulbine Lily, and whilst the seeds can be used similar to fennel seeds, the leaves are NOT to be edible. The tubers are glacé but with a mild-onion flavour. Bush Onion takes a few years to mature.

Endemic across the wetter areas of South-East Australia, the bright yellow flowers make a great addition to gardens and can be used in pots. When not watered well, the leaves die, but when enough rain arrives, the tubers shoot up new growth, a new generation of this incredible bushfood.
​Naturally, Bush Onion grows across the temperate regions of Australia from central Queensland to Tasmania and South Australia. Among others, it has been known to grow in Red Gum Woodland and dry sclerophyll forests and is common in grasslands and rock crevices. At times, 𝘉. 𝘣𝘶𝘭𝘣𝘰𝘴𝘢 grows in alpine grasslands and has been recorded 1800m on the Bogong High Plains. It prefers clay-ish soils--soils that retain water or which are seasonally soaked, such as near swamps.
Image from Melbourne Bushfood
Good for:
- Beginners
- Pots
- Garden
Planting Bush Onion


Growing 0.5m in height and 0.5m in width, Bush Onion prefers moist conditions. It will thrive both under full glare of the sun or in a semi-shaded position. Native across most of the wetter regions of South-East Australia, it can be grown in wet, well-draining soil. In times of stress, the shoots die down and return when conditions improve, a true survivor, this one! They are a perennial species that do best in nutrient rich soil with low phosphorus. Fertilize in spring with native.
Harvesting

Harvest the stalks by hand or with secateurs when the papery capsules turn brown and brittle, theseeds are dark-brown and the stems have changed from orange brown to light brown. Place thestems upside-down inside large paper bags and dry until the capsules have opened. Thresh lightlyto extract the seeds from the capsules and sieve clean.When stored in appropriate conditions, seeds retain viability for several years.

Watering

Light (sandy) and medium (loamy) soils, prefers well-drained soil and can grow in nutritionally poor soil. Suitable pH: acid, neutral and basic (alkaline) soils. It grow best in full sun but can also thrive in the shade. It prefers moist soil.
Fertilizing

To encourage growth, theplants can be fertilized withslow-release fertilizer andseaweed fertilizer in spring.Seaweed fertilizer can also becombined with a water-solublefertilizer and applied duringestablishment.