Cinnamon Myrtle - Growing Cinnamon Myrtle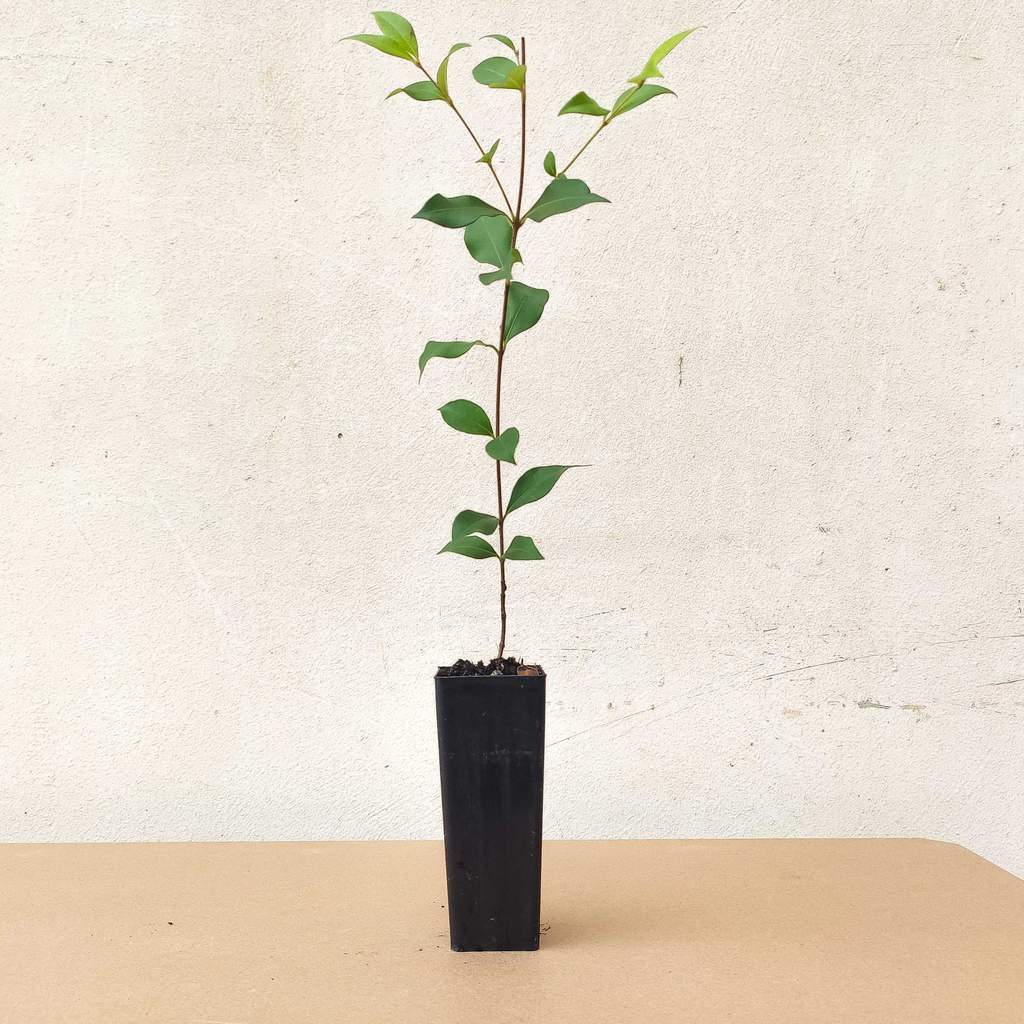 Image from Melbourne Bushfood
Forget spending $$$ on Cinnamon Myrtle dried flakes when you can get a Cinnamon Myrtle plant at home which is superior in flavour especially when cooked fresh.
The fragrantly spicy leaves are perfect for curries, stews, and warm winter meals, or can be used to smoke meats. Native to northern NSW and Queensland, Cinnamon Myrtle are a no-fuss species growing well in pots on balconies, in backyards as a hedge or shrub or even as an indoor plant.

The leaves are commonly used as a flavouring for baked goods, juices and more.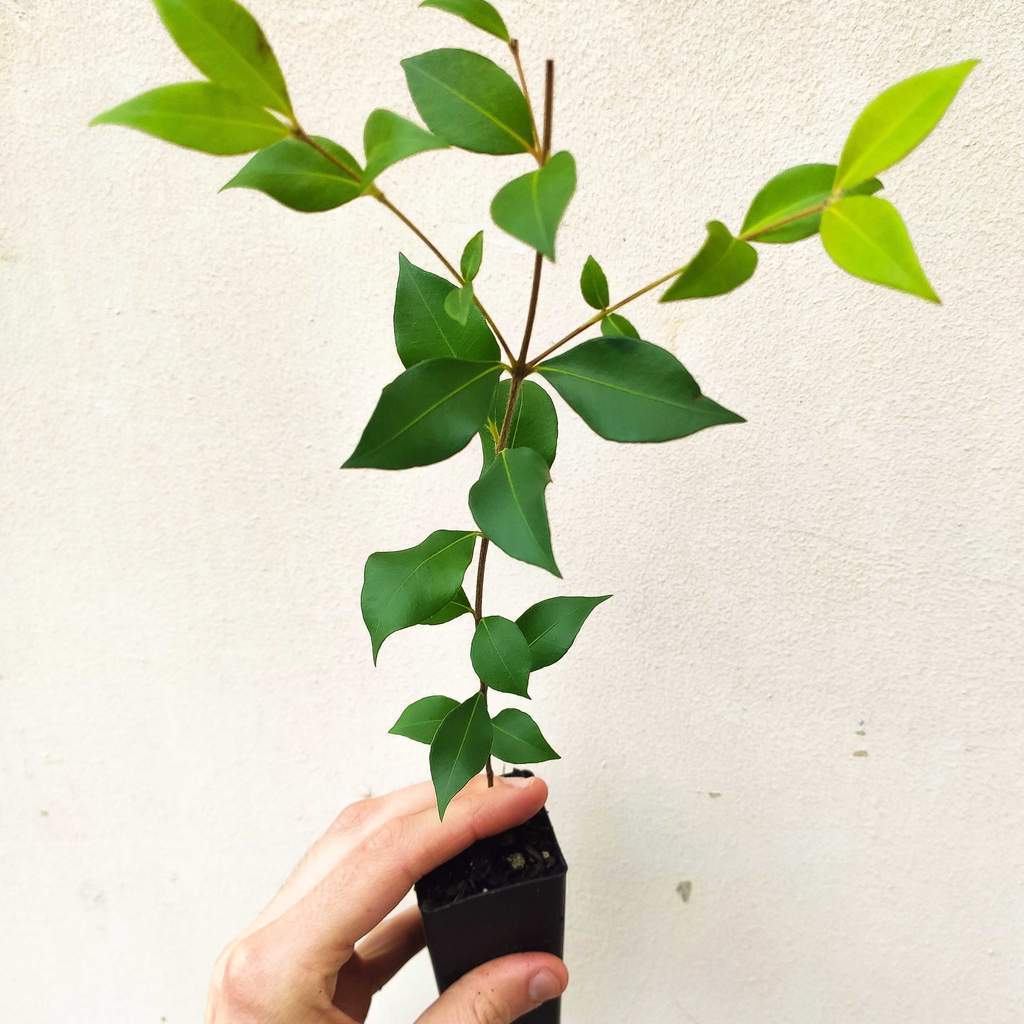 Image from Melbourne Bushfood
Good for:
- Beginners
- Garden

- Light frost
- Pots
Planting Cinnamon Myrtle


Plant Cinnamon Myrtle in a free draining soil--Osmocote Premium Potting Mix is recommended. Tolerating most soil types and light frost, this small rainforest tree species is native to the subtropical rainforests of eastern Australia. It's popular for the spicy and fragrant leaves. Cinnamon Myrtle has a rich green colour with a yellow-coloured new growth shooting up in spring.
Grow in well-draining, high-quality premium soil or in a premium potting mix if grown in pots. 

Cinnamon Myrtle was used extensively by First Nations People as a spice in cooking, due to its unique aroma and widespread accessibility. Use it fresh as the rich oils are best when used straight off the plant. Use similar to bay leaf.
Watering

The small plant will require adequate watering for the first 6-8 weeks.


Fertilizing
Avoid excessive use of manure and fertilize annually with a high-quality native fertilizer. Full-sun is prefered but it can grow in part-shade areas.
Harvesting

Harvest the 3-6 cm long leaves for a pleasant spicy cinnamon-like aroma and flavour. They're a popular spice in various dishes and recipes, deserts, confectionary and herbal teas. Add to curries, stews and rice dishes (wonderful in steamed rice, you should definitely try them out)