Dorrigo Pepper Plant - Growing Dorrigo Pepper Plant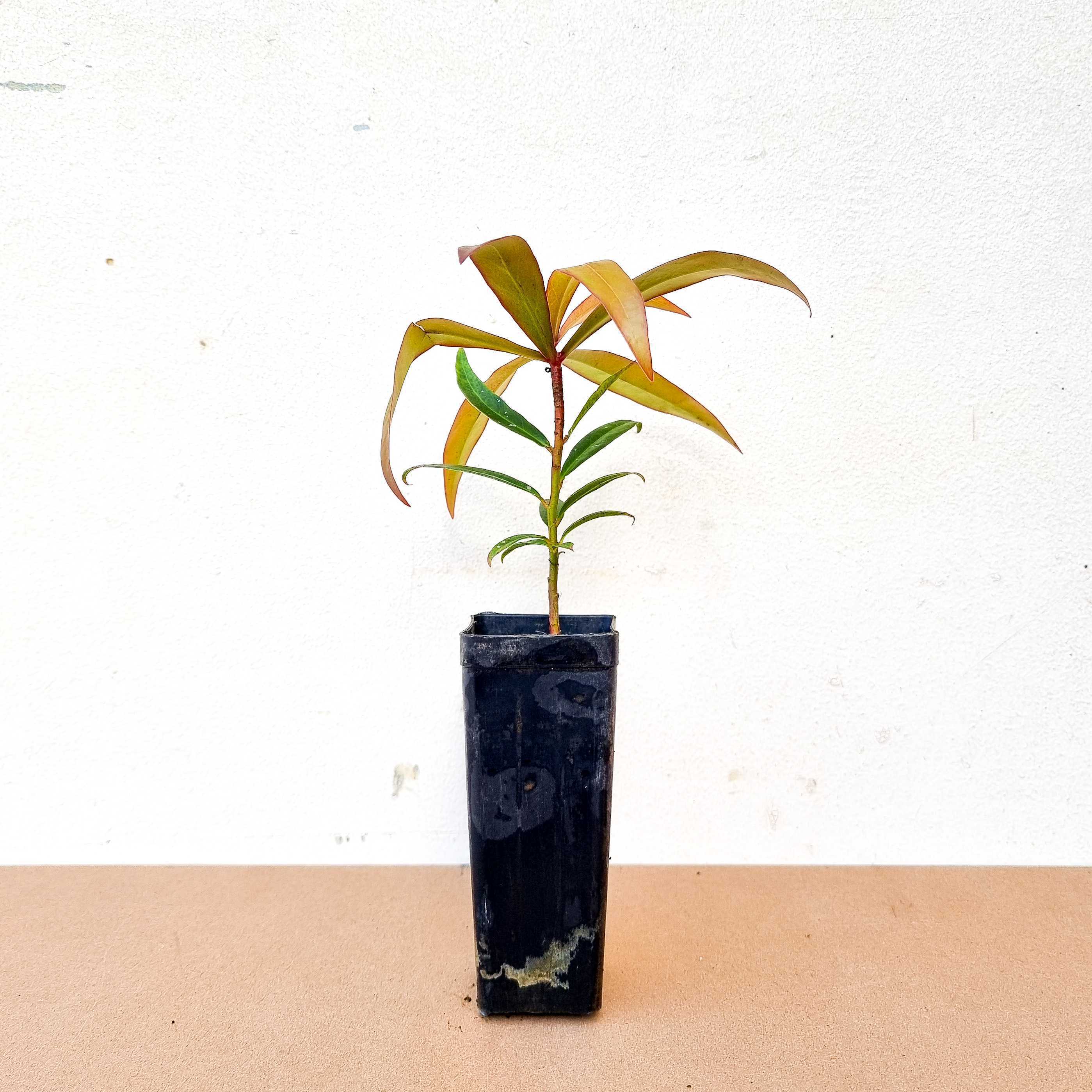 Image from Melbourne Bushfood
Tasmania insipida or Pepperbush is a shrub native to Australia with large glossy leaves and red stems and dark berries. The berries have a peppery flavour and can be eaten raw or dried and used like regular pepper. The shrub occurs naturally along the cool west forests and coasts of Eastern Australia. It grows up to 3m high.
The berries are edible but they have very strong peppery flavour. When the plants are young they should be watered frequently for proper and faster development. They are easy to identify due to the presence of bright red stems.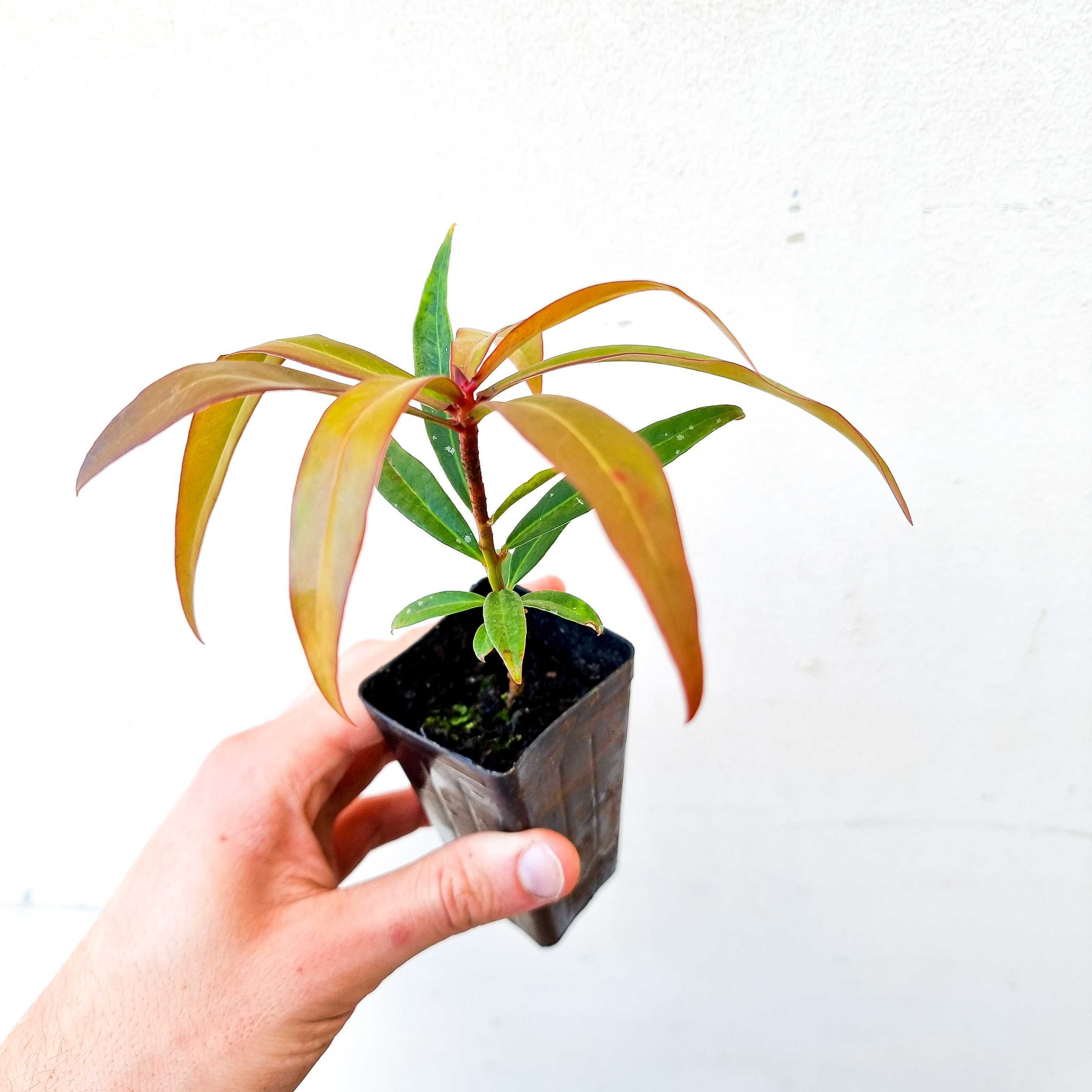 Image from Melbourne Bushfood
Good for:
- Beginners
- Light frost 
- Moderately resistant to Drought
Planting
It can be grown from seeds or stem cuttings, seeds develop and grow slowly hence stem cutting are most preferred.
When the plants are young they should be watered regularly to encourage proper and faster development.
The soil should be rich in soil nutrients and should be well drained.
Frost tolerance
This is a light frost tolerant species.
They'd rather enjoy the glare of the sun than grow in shady spots. Water more in its early age, but be sure to grow it in well draining soils.
Watering
The species is drought tolerant when established and doesn't mind poor soils at all. Water moderately.
Watering
At a young age, it prefers moderately moist soil, well drained. As a mature tree, dry is okay.
Fertilizing
Use occasional native fertilizer.
Harvesting

Harvesting is done when the berries are purple/dark in colour. Harvesting is done by hand picking.