Lemon Myrtle - Growing Lemon Myrtle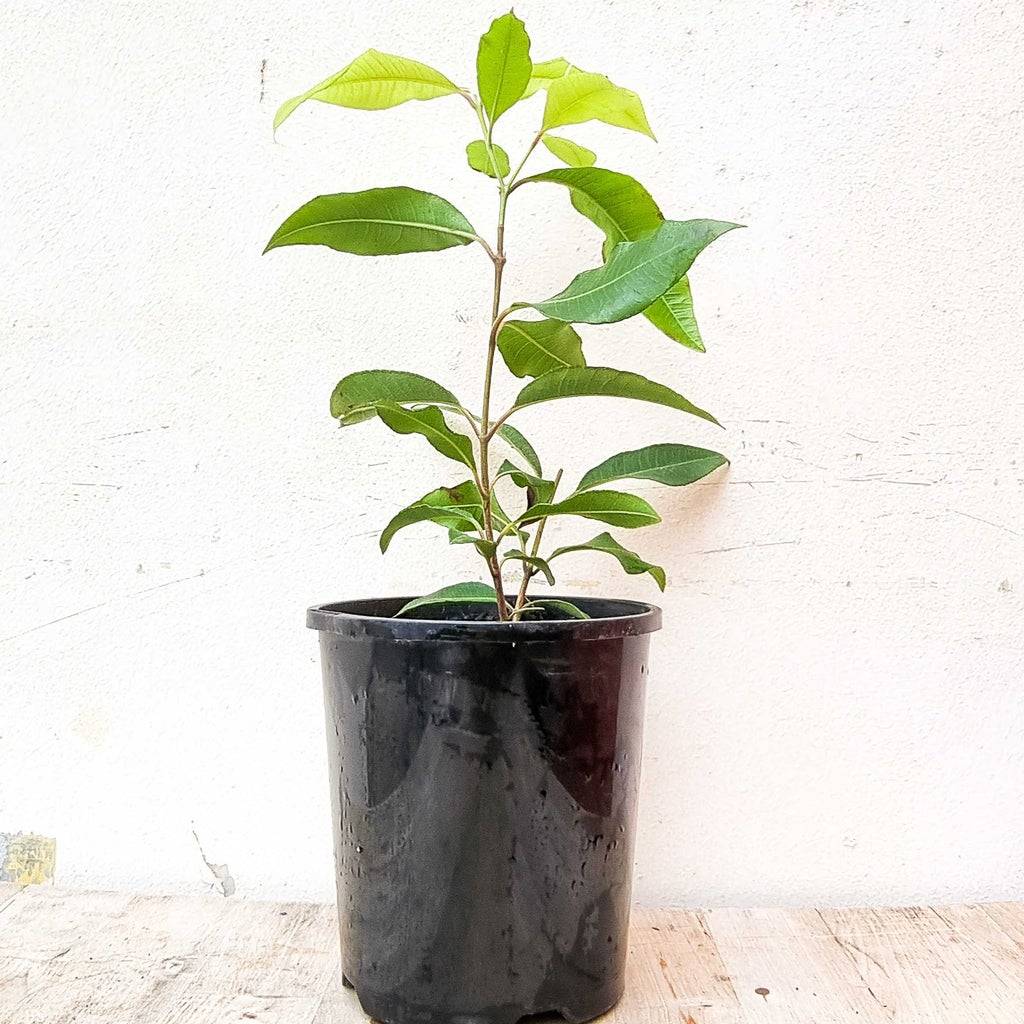 Image from Melbourne Bushfood
Lemon Myrtle (Backhousia citriodora) is the perfect fit for your home garden, it produces clusters of creamy white flowers during summer and the leaves are bright green with a strong lemony scent. It is native to the subtropical rainforests of central and south-eastern Queensland.
They're perfect for screening, informal hedging and are a low maintenance species.
It can be used on both sweet and savoury dishes. Its deep-green fresh leaves are aromatic, and are the perfect compliment to a refreshing drink.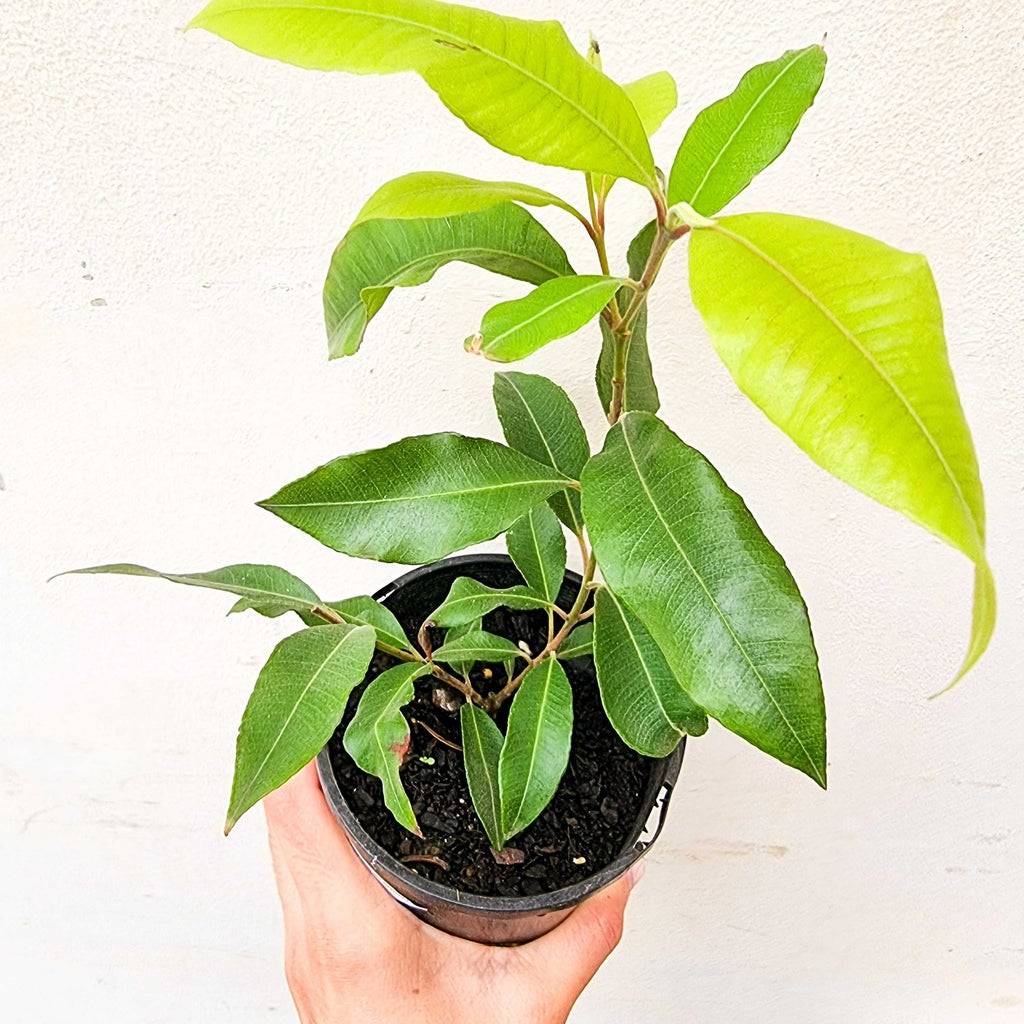 Image from Melbourne Bushfood
Good for:
- Beginners
- Frost 
- Drought

Up to 8m high and 5m wide.


Planting
For best results, plant in a sandy/loamy, well-drained soil, and place your plant in full sun. You can also grow in part shade for reasonable results. This dense, prickly bush typically grows up to 8m tall and 5m wide, and may be trellis-trained. It's the perfect little fruiter for a patio or balcony garden.
Pruning can be done to control growth of the plant and to give the plant shape, if the plant is attacked by pests, spray Neem oil on the attacked areas.
Frost tolerance

Lemon Myrtle is supposed to be a frost tolerant plant and can survive frost of up to -5 degrees, but if you live a cold climate we recommend to protect it during Winter and don't over water it.
Sunlight


This lovely species does exemplary well in full sun and fairly well in part shade.



Watering & Drought Tolerance
Water moderately at tender age. Lemon Myrtle is drought tolerant at maturity age. Mulching is also advised during extremely cold climate.
Fertilizing
Fertilizing should be done before blooming season. If you grow in pots, use Osmocote premium potting mix and low Phosphorus Native Fertiliser. 


Harvesting

Harvesting can be done any time of the year except during the wet season, it is done by plucking the soft tips of the plant.