Native Juniper/Boobialla - Growing Native Juniper/Boobialla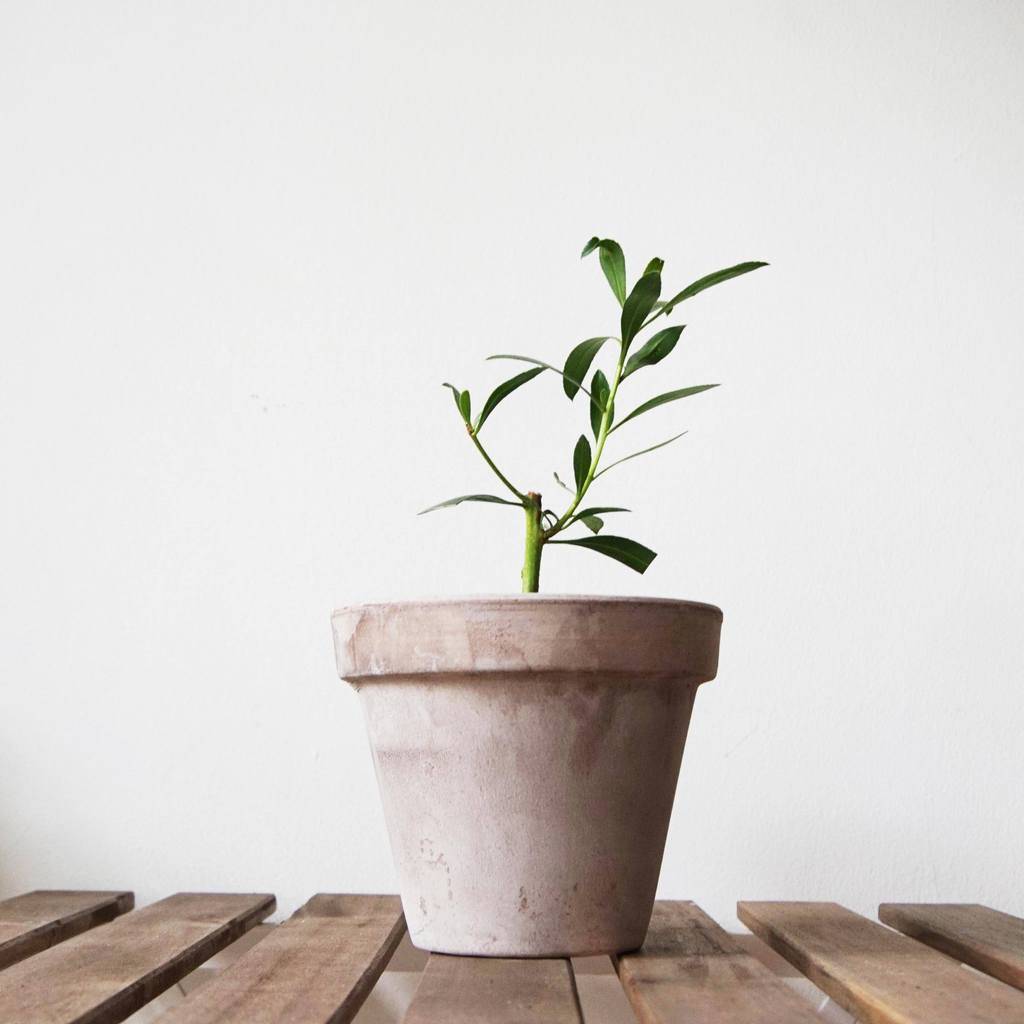 Image from Melbourne Bushfood
Boobialla, commonly known as native juniper, is a small shrub indigenous to the southern regions of Australia.
Producing a purple fruit, the Boobialla is great as a windbreak, and tolerates a wide range of soils, locations, and can even grow in pots.
Flowering from October to December, fruit begins to produce in late summer with small, sweet purple berries forming later. The small berries are similar to juniper, with spicy, floral notes - perfect for jams, tarts, or even fermentation.
Small white flowers cover the plant in mid October until early December.
When ripe (purple coloured), they are edible off the plant. Great as a snack, for jams, tarts, cakes, or preserving.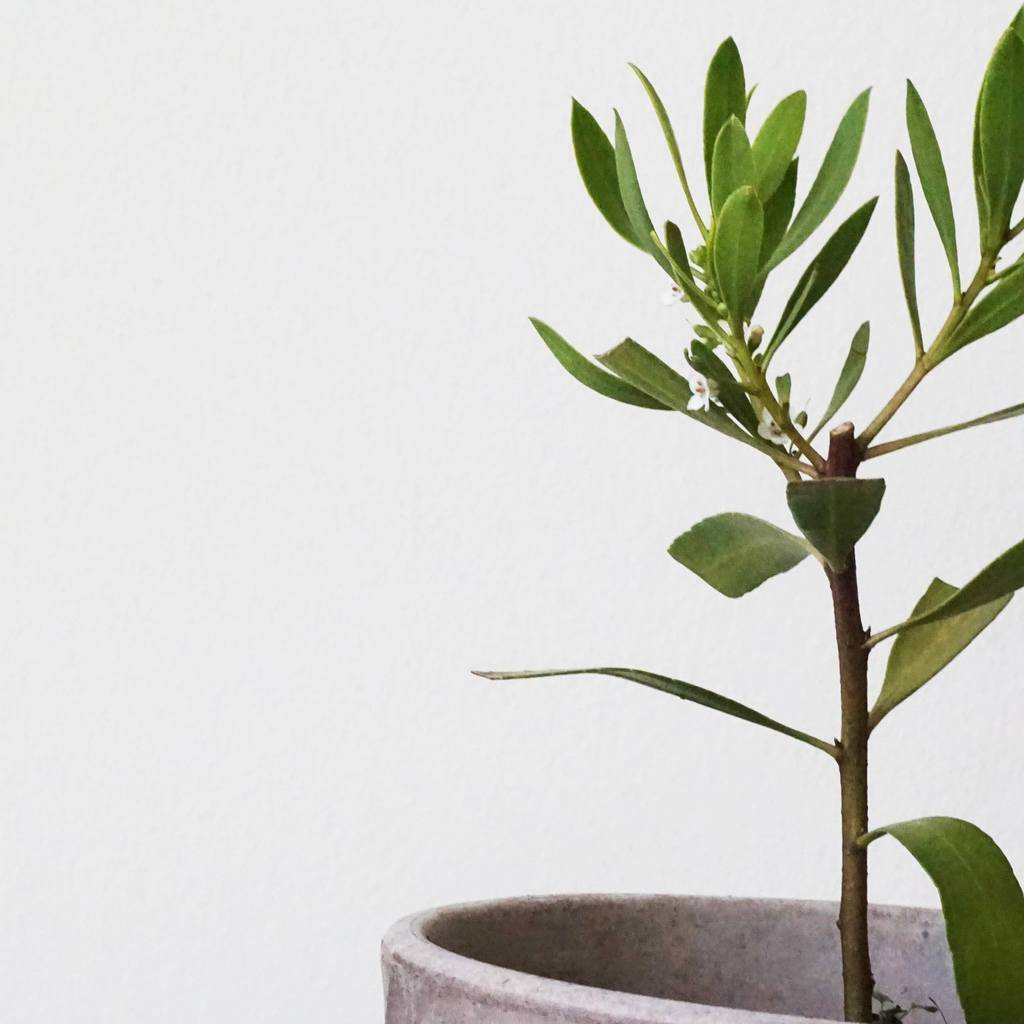 Image from Melbourne Bushfood
Good for:
- Beginners
- Pots
- Garden
- Drought
Planting Native Juniper/Boobialla


This dense native shrub is endemic to coastal areas of Australia. It is a shrub or small tree which grows on dunes and coastal cliffs, is very salt tolerant and widely used in horticulture. Its thick, smooth green leaves are 30–90 mm long.

The white flowers with purple spots appear in the leaf axils in clusters of three to eight and are 6–8 mm in diameter.
Boobialla is found along coastlines in sandy, salty soils and tolerants a variety of conditions. For best results, it is wind and drought tolerant and should be planted in well draining soil.
Watering
With full sun and moderate water, Native Juniper will grow to an average height of 3-6 metres high and 2-3 metres wide.
Fertilizing
Use complete fertilizer on Native Juniper in early Spring and late Summer for best results.
Harvesting
Native Juniper produces small white flowers as the weather heats up. As the weather heats up, they may experience long flowering seasons. You'll the berries are ready to pick as the colour deepens. 

The small seeded berries are fresh, or dry and ground to use as a botanical flavour enhancer in cocktails or jams.