Native Raspberry - Growing Native Raspberry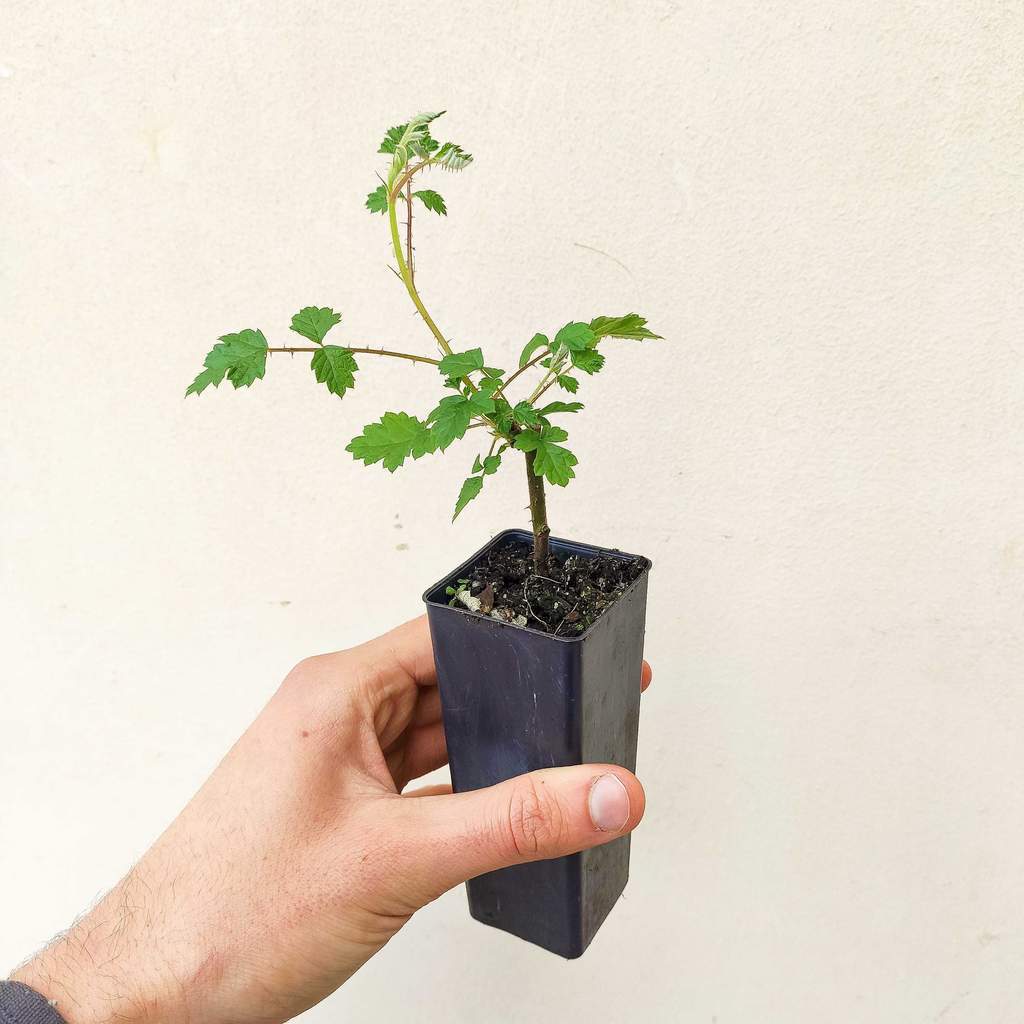 Image from Melbourne Bushfood
Australian Raspberry, Native Raspberry or Rubus parvifolius is a perennial deciduous that can become evergreen in warmer climates. It is ideal for temperate, subtropical or mediterranean climate. It is frost hardy can be grown in hardiness zone 4-10.
Leaves color green in oval shape and the margin serrated some of the leaves grow in groups of 3. Young stems are finely pubescent, becoming hairless with age. The leaves are pinnate with 3 to 5 toothed leaflets. Flowers are numerous, in clumps at the end of stems, and have red or pink petals. The red fruit is 1 cm wide.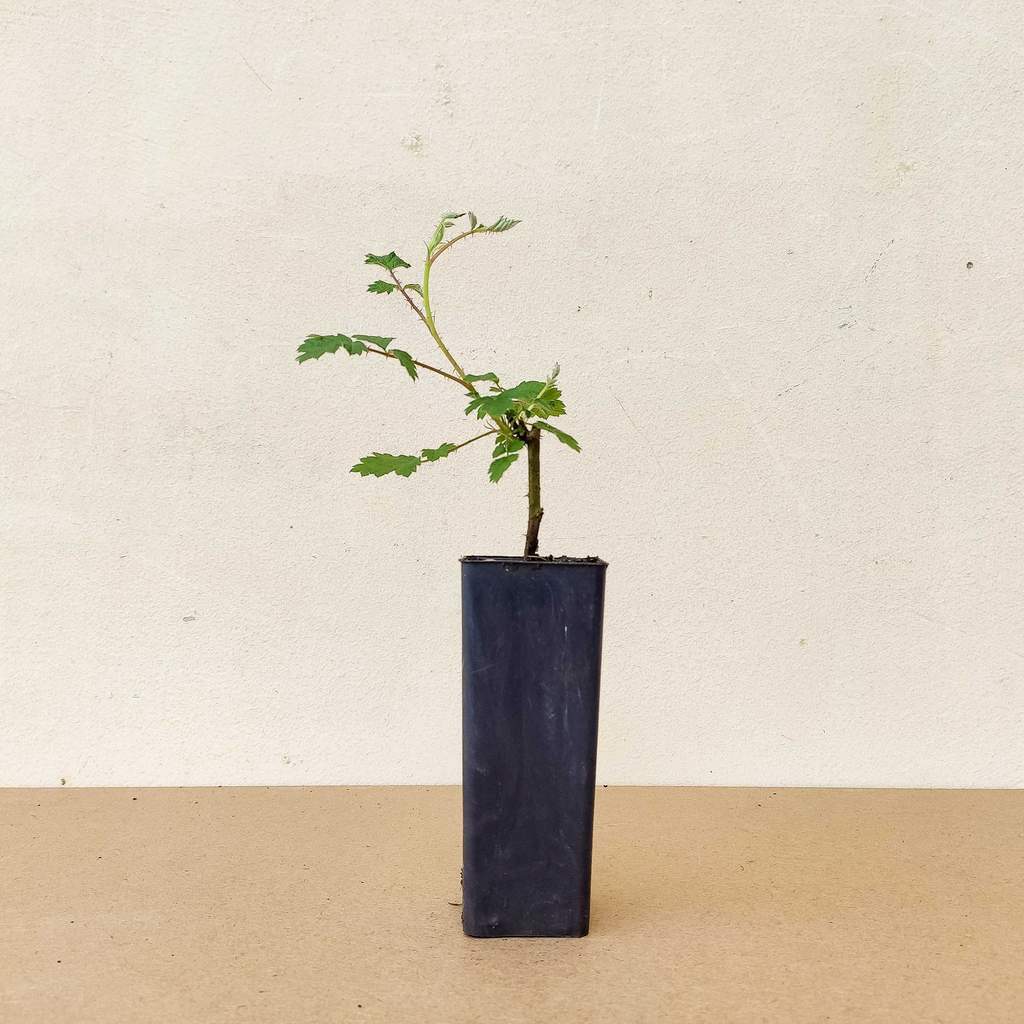 Image from Melbourne Bushfood
Good for:
- Beginners
- Frost 
- Drought

Planting
To plant Native Raspberry, a hole twice as big as the root ball. No harm if you decide to make it bigger. Add dead leaves to enrich the soil, organic matter, humus and mix all together and plant it. We also recommend to put stick or something to support the plant for trellising. 

Use Osmocote Premium Potting Mix, in pots and on ground. Otherwise, any soil you choose must be well draining. 
Frost tolerance

Native Raspberry is frost tolerant to -4 °C
Sunlight


Native Raspberry is best to grow in full sun. However, you can also grow it in a semi-shaded position.

Drought Tolerance


The species is drought tolerant and does well with moderate water
Watering
Though a drought tolerant species, watering moderately will improve growth.
Fertilizing
You can grow Native Raspberry in natural soils without addition of fertilizers or chemicals. 


Harvesting and Uses

The red edible berries are harvested from Dec to April. You can eat the fruit raw or cooked in pies, preserves and more. It's also used for making jam, jelly, juice, syrup, candy, wine, and vinegar