Native Tamarind- Growing Native Tamarind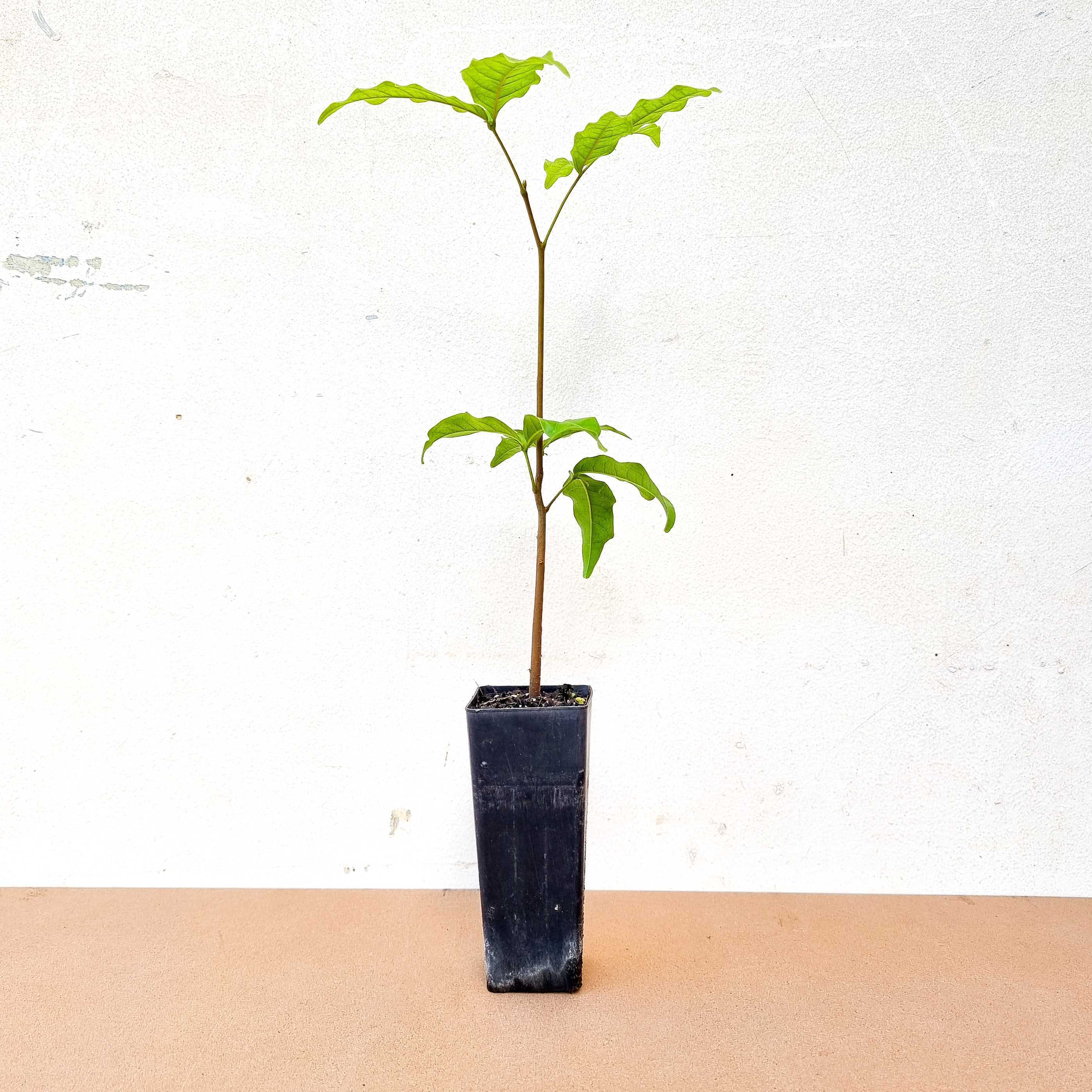 Image from Melbourne Bushfood
Native Tamarind (Diploglottis australis) is a plant with long and broad sausage-shaped leaflets. It grows naturally near Brogo in Bega NSW and along the East Coast, Northwards near Proserpine.
The maturity period occurs between October and January, the fruit has a yellow-orange color and it has a sour sweet taste depending on its ripeness. Fruits attract bees and birds and therefore should be collected immediately they fall off. 
The tree can grow up to 8m high and can attain a diameter of up to 75cm wide. Native Tamarind does fairly well on sandy, loamy or clay soils, it can handle full sun or part shade but should be sheltered from strong winds and frosts as it is highly sensitive to cold weather.
Image from Melbourne Bushfood
Good for:
- Beginners
- Frost Sensitive
- Moderately drought tolerant
Planting
Native Tamarind can be propagated from seeds or from cuttings. Seeds are most likely to take long to develop compared to cuttings. The plant does well in gardens or in pots.
If potting is the preferred method, a large pot is required for proper development. Pruning should be done regularly to maintain the size of the plant.
Frequent watering is required when the plant is young but can be reduced as the plant grows since it is medium drought resistance.
Frost tolerance
Diploglottis australis is highly sensitive to frosts hence should be sheltered/ protected from frosts to avoid damage.
They should be protected from strong winds and cold weather.

Watering
It is moderately drought tolerant, requires moist soil and should be watered moderately.
Fertilizing
A light dressing of organic fertilizer in early spring should be adequate for this plant. Use occasional native fertilizer.
Harvesting

Fruiting occurs after 4-5 years, the fruits are loved by ants, birds, bats and other garden creatures hence harvesting should be done immediately the fruits ripen.