Native Thyme - Growing Native Thyme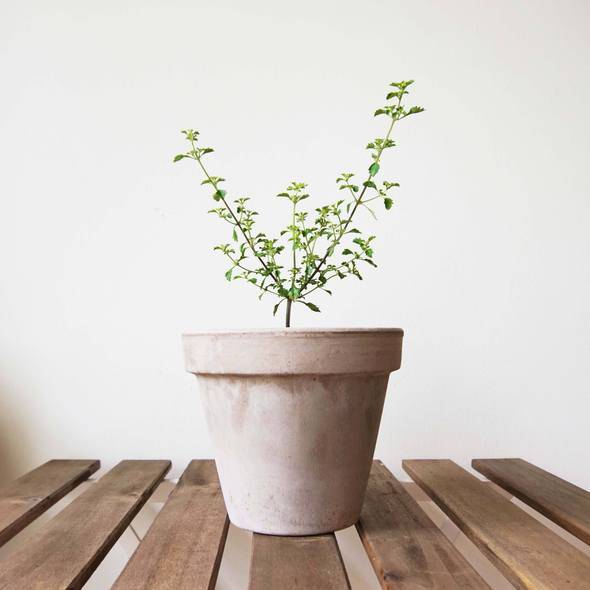 Image from Melbourne Bushfood
Native Thyme is a small shrub indigenous to the southern regions of Australia. Native Thyme is commonly found through the New South Wales coastline from Mount Warning near the Queensland border all the way to Victoria, as well as the Central Tablelands.
It flowers in early spring, with lots of small, bright pink/purple flowers that become a haven for bees. A part of the mint family, the leaves can be used as a powerful herb to flavour lamb or meat, or other hearty meals.
Native Thyme holds a deeper flavour than found in other mints. With earthy notes, and a slight pepperiness, it makes it a perfect addition with red meat, as well as game, chicken, and fish. We recommend using the herb fresh from the plant.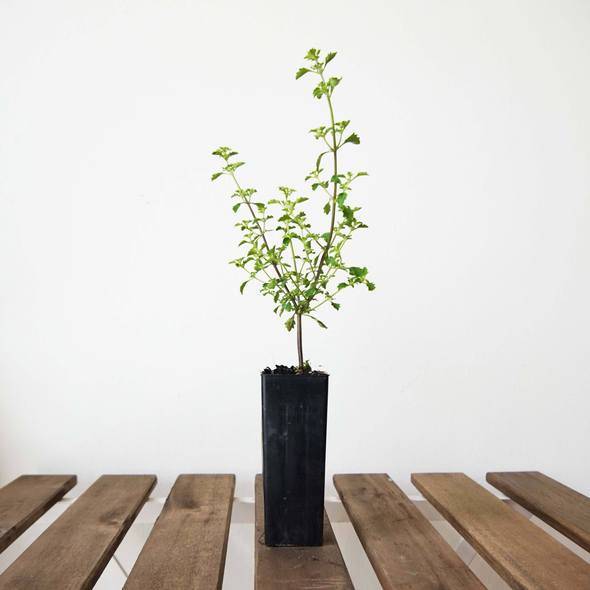 Image from Melbourne Bushfood
Good for:
- Beginners
- Pots
- Garden
Planting Native Thyme


Native Thyme is well suited to a potted life, playing a similar role to a rosemary shrub. Native Thyme can grow large, and prefers a sheltered, and well-draining position. If over-watered, it may receive root-rot. It is described as a fast growing shrub and can be harvested in the first year - annual pruning encourages new growth. 
Enjoy the attractive foliage of this evergreen shrub all year, with a burst of small purple flowers in Spring.
This plant grows fast, reaching up to 2m tall and wide, though it can be easily kept in a pot with regular pruning. It's a great little shrub for gaps, hedges, screens, ornamental features or posies.
Harvesting
To harvest, just pluck fresh leaves off the growing plant, or prune whole stalks at a time. Both leaf and stem may be used — fresh, or chopped and dried for later use. Just remember the flavour will fade over time after harvesting.
Watering
A small shrub/tree, it can grow up to 2-3 metres in height.
This species prefers warmth and moisture. Grow in full sun or part-shade, and water generously in Summer. Be sure to choose a freely draining soil, as Native Thyme is susceptible to root rot when waterlogged. 
Fertilizing

They will not require constant fertilizing but they respond well to slow releasing fertilizer especially after blooming.