Peppermint Gum - Eucalyptus radiata - Care Guide
Peppermint Gum Growing Tips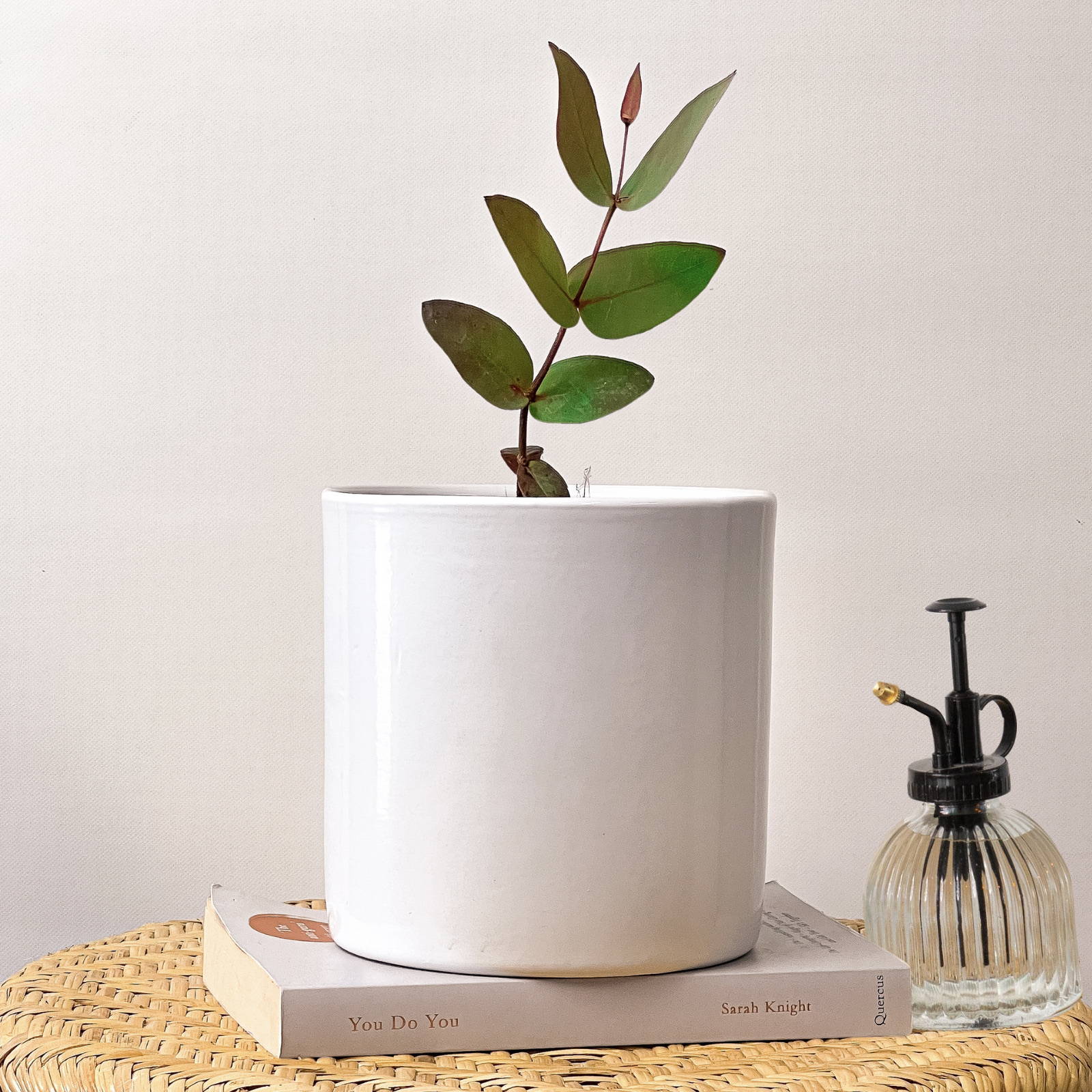 Image from Melbourne Bushfood
Eucalyptus radiata, commonly known as the narrow-leaved peppermint or Forth River peppermint, bears beautiful leaves that are easy to recognize thanks to their silvery shimmering in the light. Seeing that, the eye is drawn to the trunk, which peels in colourful layers that meld silver, brown and green.
It blooms to provide excellent nectar for honey. Dots on each leaf are actually oil glands. These are great for eucalyptus essential oil.
Eucalyptus flavour even appears in mint-flavoured chewing gum and in cough drops!
It is native to Tassie, here in Australia.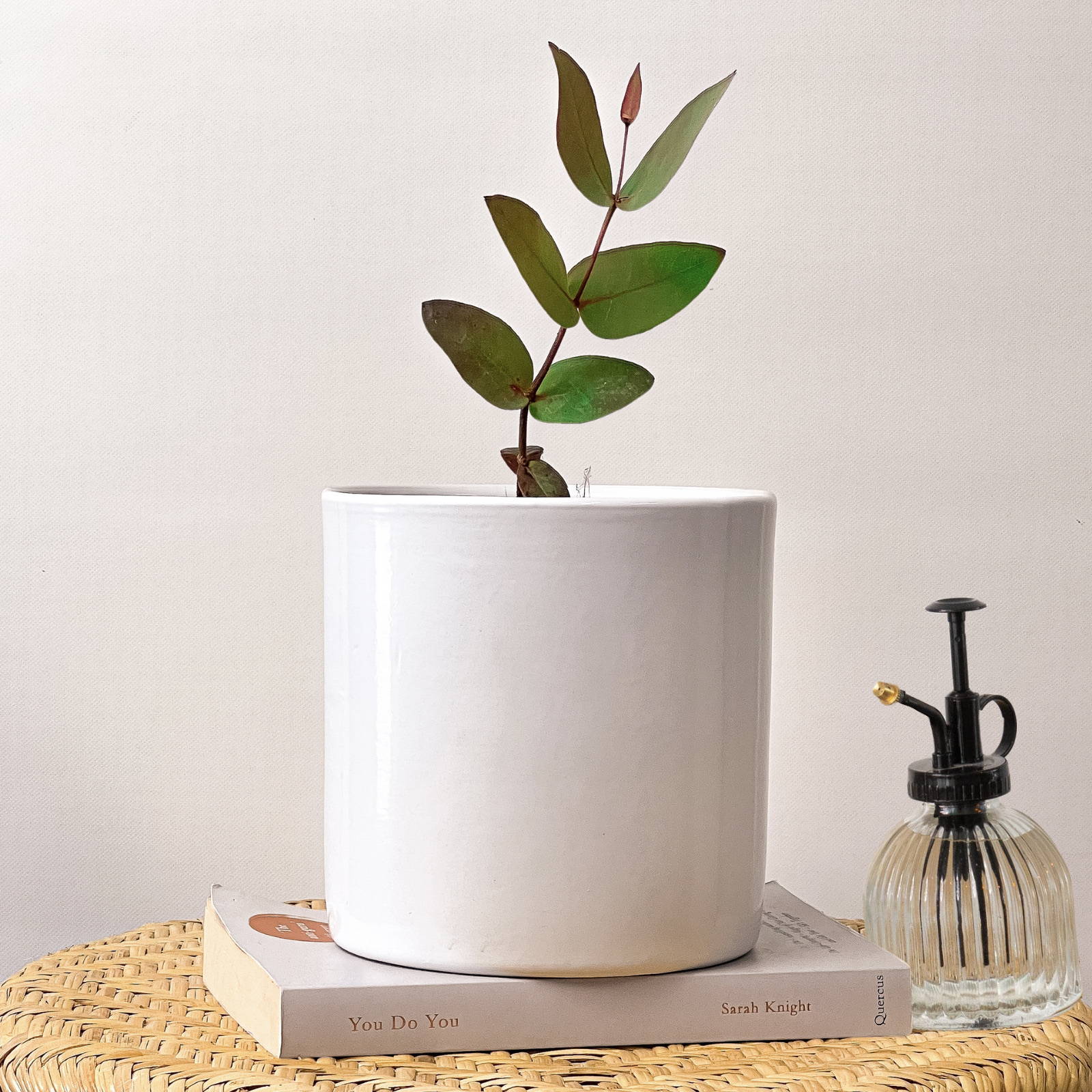 Image from Melbourne Bushfood
Good for:
- Beginners
- Pots
- Garden
Planting 
Plant Eucalyptus radiata in a sunny spot, well protected from strong winds and with Osmocote Premium potting mix mixed with garden soil. Water well for best results. This is a fast growing species - best for beginners. 
Proper mulch will avoid having weeds proliferate around the trunk and will protect the root system when winters are cold, especially during the first few years.
Drought Tolerance 
They will do moderately well in dry conditions but regular watering is recommended during extreme conditions.
Frost Tolerance 
It is vulnerable to heavy frost and will not survive below 23°F (-5°C) at a tender age. However, use of thick mulch around the tree for the first few years should help it cope with winter freezing well.
Soil
Grow in ordinary, well drained soils
Watering 
Regular watering during extreme heat/drought can be done for better results.