Riberry - Growing Riberry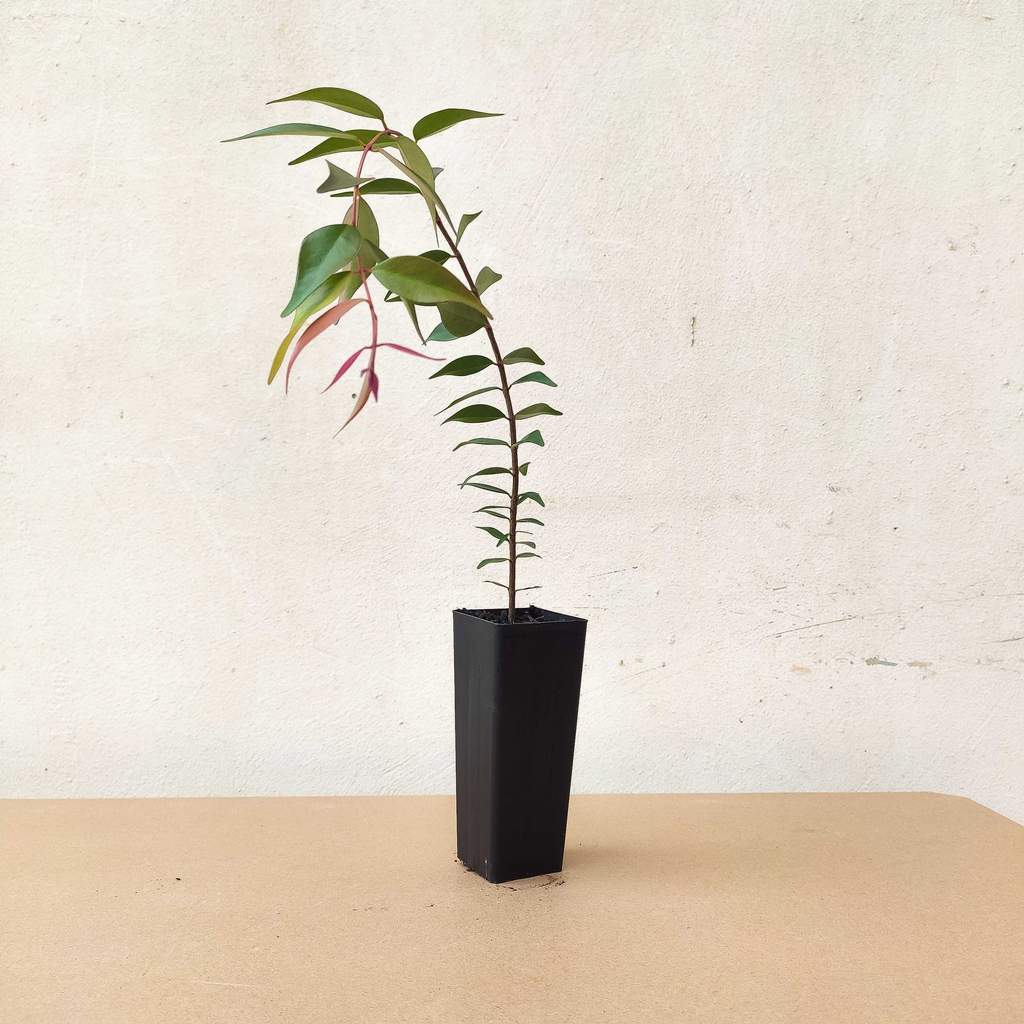 Image from Melbourne Bushfood
With its apple-y, fruity, tart bounty, the Riberry has quickly become famous across restaurants for its versatility and deliciousness. 
Being one of the best native fruits when eaten raw or used in preserves, they often are sold to restaurants for over $65 per kilo with each tree bearing over 10kg of fruit when mature.
Perfect for pots or directly in the garden, the Riberry is planted in botanical gardens in Melbourne and around Australia.   

Image from Melbourne Bushfood
Good for:
- Beginners
- Garden

- Light frost
- Pots
- Drought


Planting Riberry

Plant in a full sun to partly shaded position in the garden. A hardy shrub, it tolerates light frost and dry conditions once established.

Riberry adapts to sandy, loamy, Sandy loam, clay loam, saline and Poor soil as it's a low maintenance plant. Drought resistant, it will thrive in sub-tropical, warm temperate and mediterranean climate with no trouble at all.
Watering
Mulch and water regularly until the plant is established, usually around 12 weeks. Afterwards, 2 times a week is fine for Riberry.
Fertilizing
Fertilize regularly with native fertilizer.
Harvesting

From seedling to first harvest takes roughly 4-5 years. Blooming occurs in November or December while pear-shaped red berries form from December through February. The fruit is harvested for its refreshingly tart, spicy flavour that has a hint of cloves and cinnamon. Used to make distinctively flavored jams, sauces, syrups, glazes, confit, chutney, cakes, salad dressing and confectionery, the berries can keep in the refrigerator for up to 21 days and frozen for up to 24 months. No wonder, it's a very popular ingredient in wild-food dishes.