Rosella Plant - Growing Rosella Plant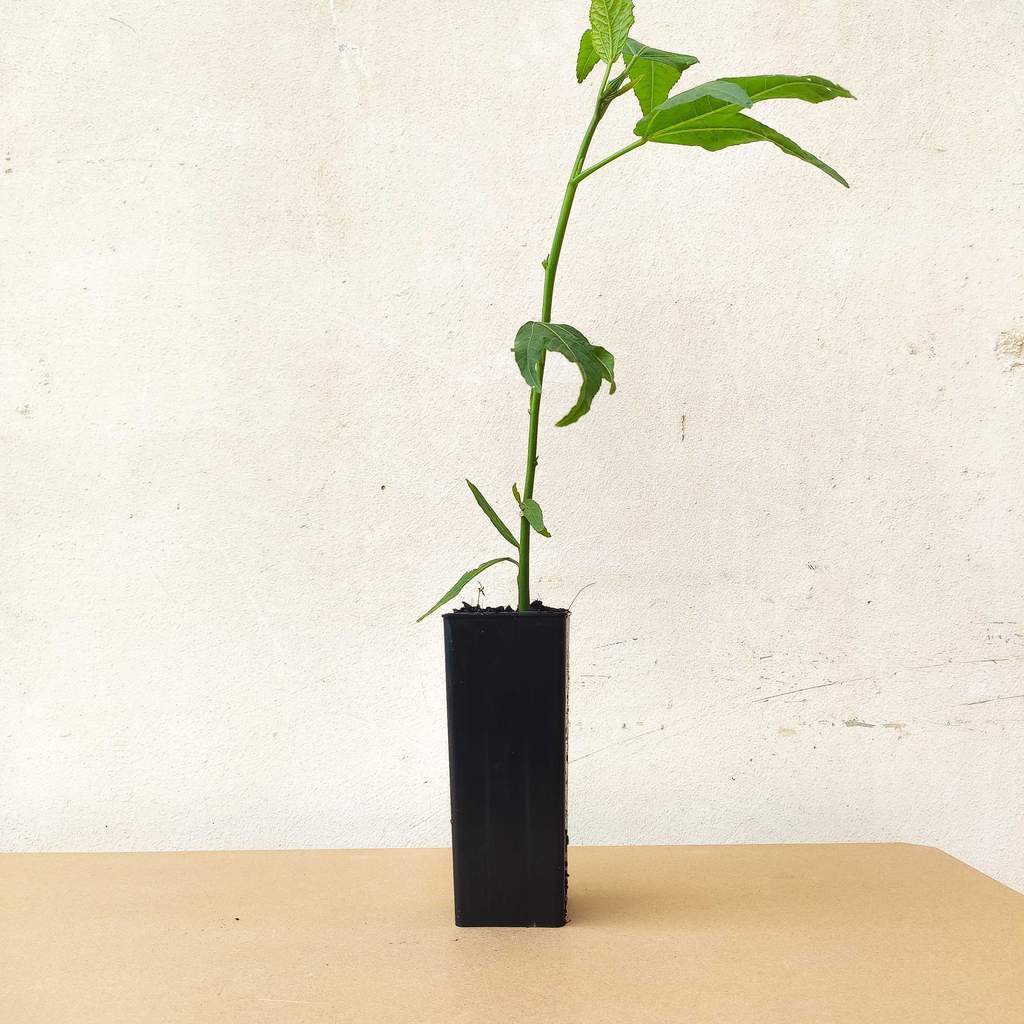 Image from Melbourne Bushfood
Becoming naturalized in Australia over 1,000 years ago, the Rosella fruit is a tangy, tart and delicious fruit used by cultures around the world. 
The fast growing perenial produces many seeds that can be continuously resown for a year-after-year crop. The leafs are sour and can be used in salads or stir fries. 
The Rosella is a tough plant used to dry conditions, but can be tender to frost. In cooler climates like Melbourne, keep as an indoor plant with full-sun for best results. If planted outside in cooler regions, grow as an annual species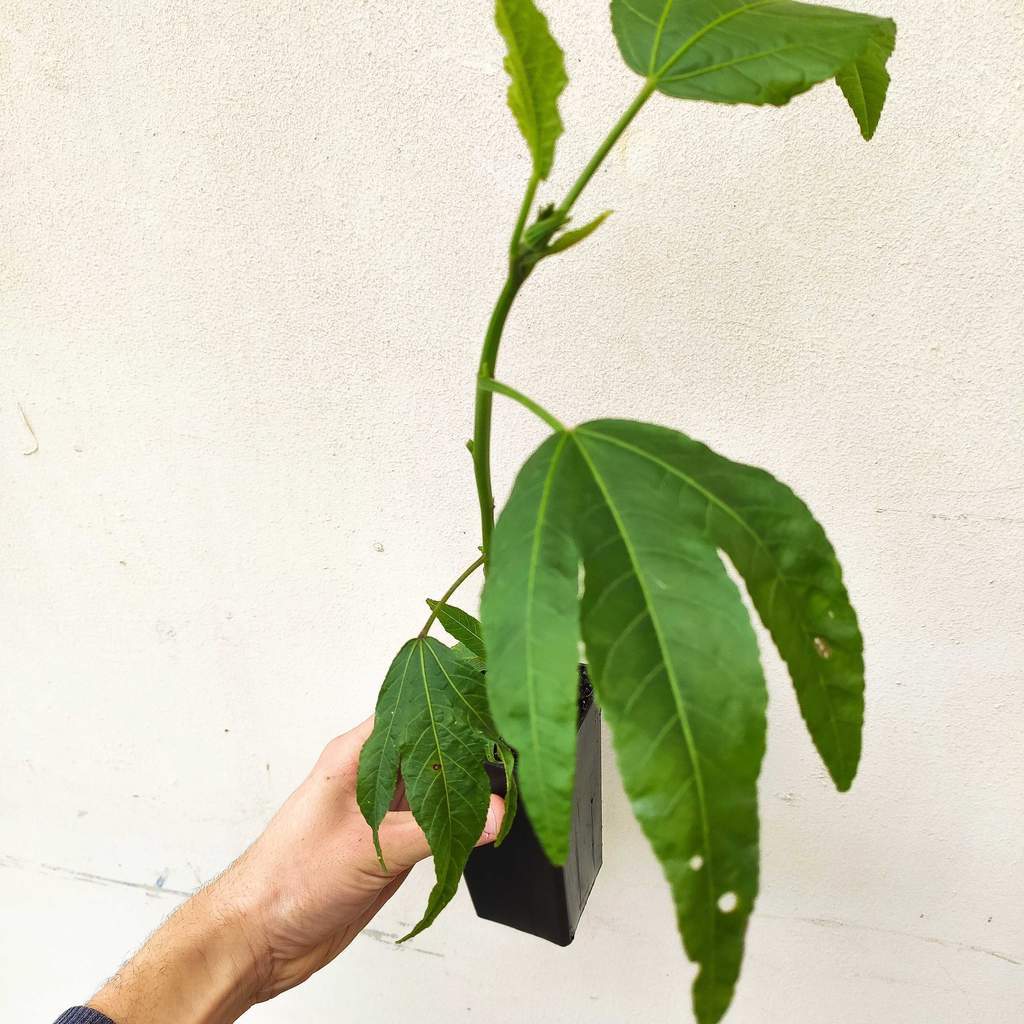 Image from Melbourne Bushfood
Good for:
- Beginners
- Garden

- Light frost
- Pots
- Ground cover
- Cooler regions


Planting Rosella

Rosella is a small shrub/ground cover with tart and sour foilage that can be used in salads, in teas, or eaten straight from the bush.

It grows in well-draining soil with adequate water. Fertile soil produces the most fruit, and in cooler regions including Tablelands and high-altitude regions along the Great Dividing Range, it's grown as an annual species and the seeds kept for the following year.

It's thought to have been introduced by Indonesian traders thousands of years ago, the fruit were well received by Aboriginal Australians and later colonists who made jams and sauces with the tart and sour fruit.

Watering
Requiring consistent moisture, Rosellas will need watering 3 to 4 times a week. If in doubt, stick your finger in the soil to check moisture. Whenever the top soil becomes dry, it's time for a drink. In Summer peaks, daily watering is recommended.
Fertilizing
Rosellas will use annual slow-releasing fertilizer for best results.
Harvesting

Flower buds are harvested and made into a jam or used raw in salads or boiled as a vegetable. Petals can also be eaten in salads and for jam. Young shoots and roots are edible – raw or cooked.