Karkalla - How to Grow Karkalla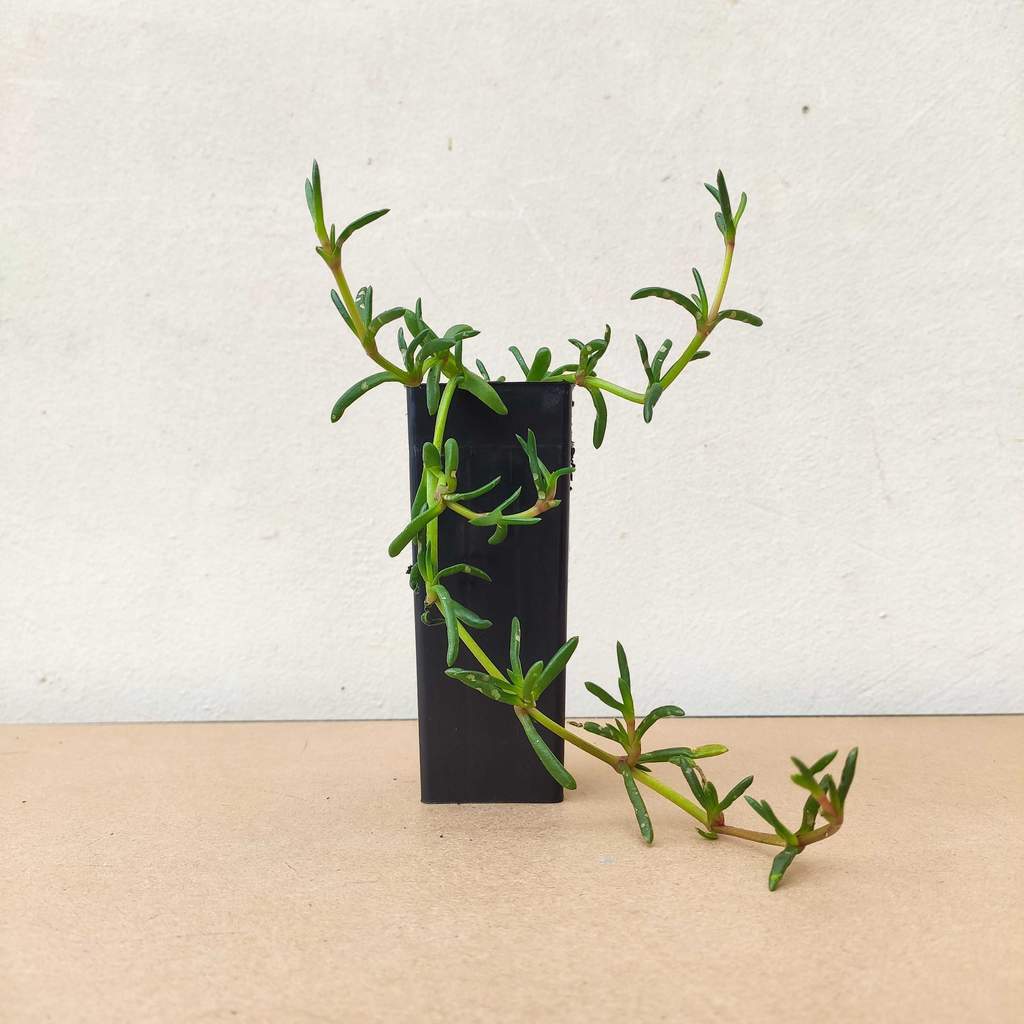 Image from Melbourne Bushfood
Crisp and fleshy, the succulent leaves are a tasty vegetable that can be used in salads or pickled for a crunchy texture. It is slightly salty and has a mild flavour.
The Karkalla is a hardy succulent species and tolerates sandy and loamy soils, drought, and mineral-poor soils. It's tough-ness makes it an ideal pot plants on a sunny kitchen window.
The fruit of the Karkallais also edible and formed a part of First Nation diets prior to European colonization of the continent. It is found across all mainland states as well as New Zealand.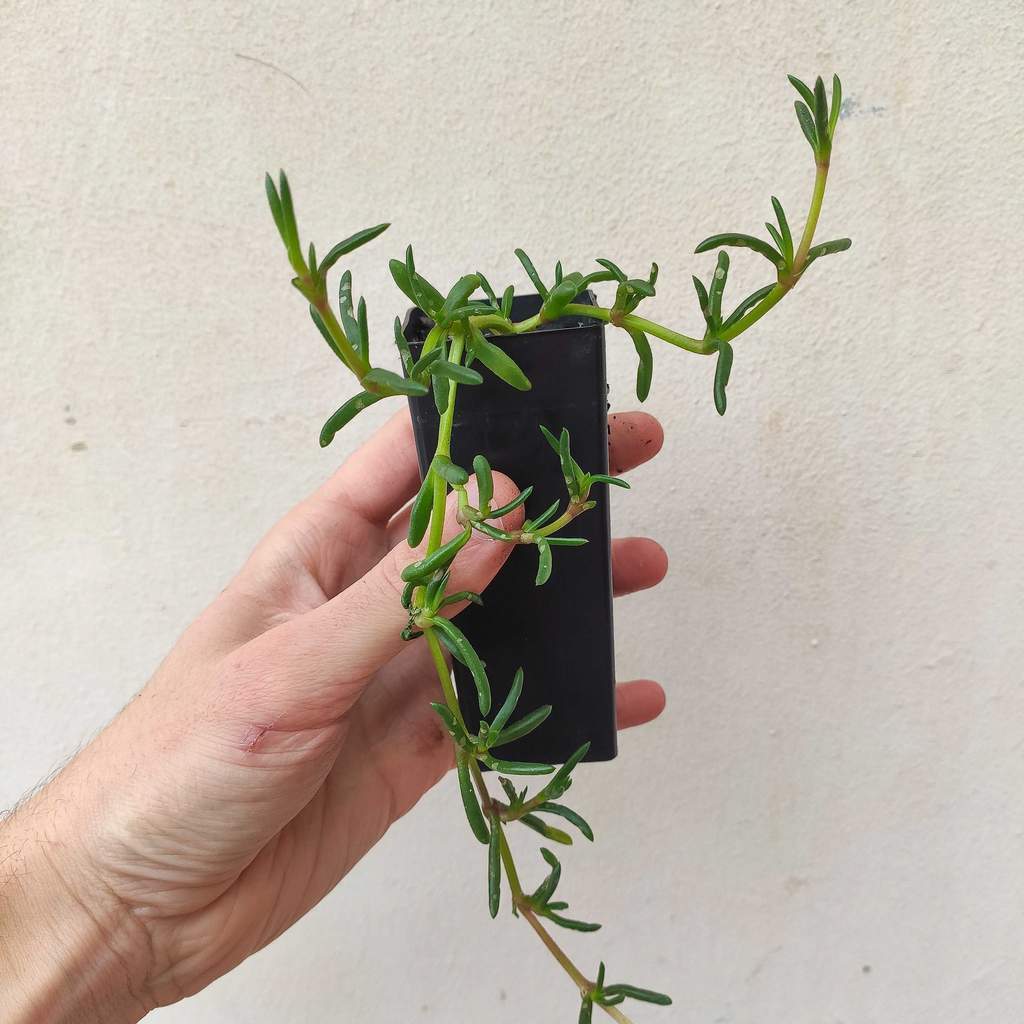 Image from Melbourne Bushfood
Good for:
- Beginners
- Pots
- Garden
- Drought tolerant
- Frost tolerant
Planting Karkalla
A ground cover of 30cm high, Karkalla can cover metres of ground. It's a flower that is notorious for its drought tolerance. The native is perfectly suited whether under full sun or partial shade. The bright purple, pink, or violet flowers with long petals would be a colourful addition to your garden, no doubt.
Native across the entire Australian mainland, it's commonly found along coastlines and into the interior. Saline waters are a piece of cake for this one.
Harvesting 
Harvest the succulent Karkalla leaves all year round. The leaves can be used as a crunchy vegetable and are great when mixed through salads, or when char-grilled. Pickling the leaves with other native spices like Lemon Myrtle offer a great hamburger topping or snack

Watering

It requires little to no maintenance, and can be grown inside in a full-sun window. It can be grown in sandy, salty or loamy soils, and is tolerant to underwatering, although be careful not to overwater as this may impact the flavour and growth of the plant.