Native Oregano - How to Grow Native Oregano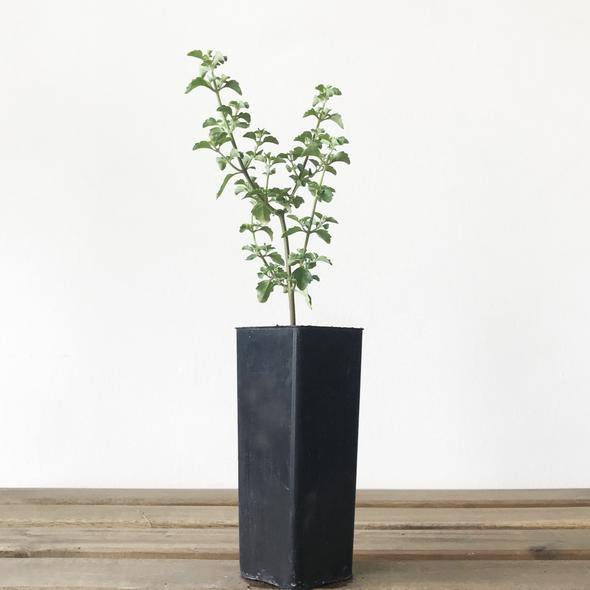 Image from Melbourne Bushfood
Native Oregano or Round Leaf Mint is a small shrub indigenous to the temperate, southern regions of Australia. Used in either dried or fresh form, it has a less sweet flavour but a much earthier tone. These flavours make an amazing addition to any meat dish, particularly chicken, red meat or fish.
Native Oregano prefers part shade but can cope with some full sun and tolerates light frost. Enjoy dark green foliage all year with a pink flower through September and October.
Typically, Native Oregano flowers in early spring, with lots of small, bright pink/purple flowers that become a haven for bees. A part of the mint family, the leaves can be used as a powerful herb to flavour lamb or meat, or other hearty meals.
​Prostanthera is a genus of about 90 species which occur only in Australia. They are known generally as "mint bushes" because of the aromatic foliage of many species. As a member of the Lamiaceae, Prostanthera is related to a number of culinary herbs such as mint, thyme, oregano and sage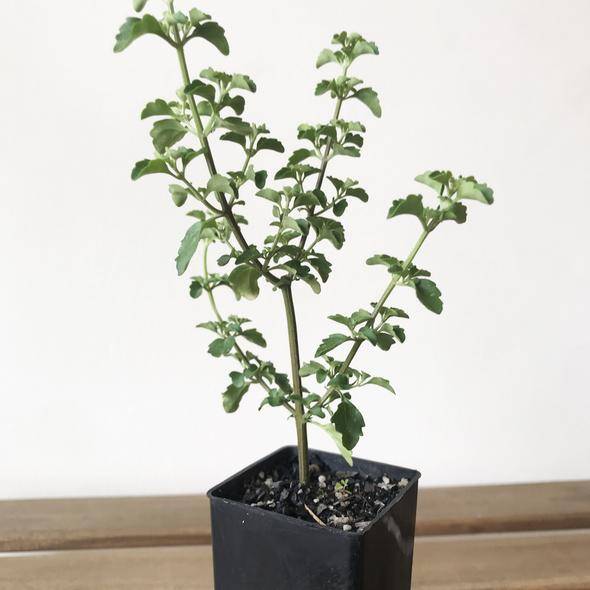 Image from Melbourne Bushfood
Good for:
- Beginners
- Pots
- Garden
Planting Native Oregano
Native Oregano is well suited to a potted life, playing a similar role to a rosemary shrub. Native Oregano can grow large and prefers a sheltered, and well-draining position. 
Pruning is done lightly once blossoms begin to fade, to help maintain the shrub's shape and promote repeat flowering. It's popular amongst bush gardeners because it is naturally disease and pest resistant.

This small shrub/tree grows 2-3 metres in height and the best thing is, harvesting is all year round. It prefers moderate water and full sun.
Watering

If over-watered, it may receive root-rot. It is described as a fast-growing shrub and can be harvested in the first year - annual pruning encourages new growth.
Preferring excellent drainage, it grows well on sand and clay soils but doesn't tolerate chalk. Water regularly so that the soil never dries out, but isn't clogged. Water less during winter when it stops growing.
Fertilizing

Feed Native Oregano with a slow-release native fertilizer. Apply according to the manufacturer's instructions ensuring to give it a good drink after application.