Vanilla Lily Plant- How to Grow Vanilla Lily Plant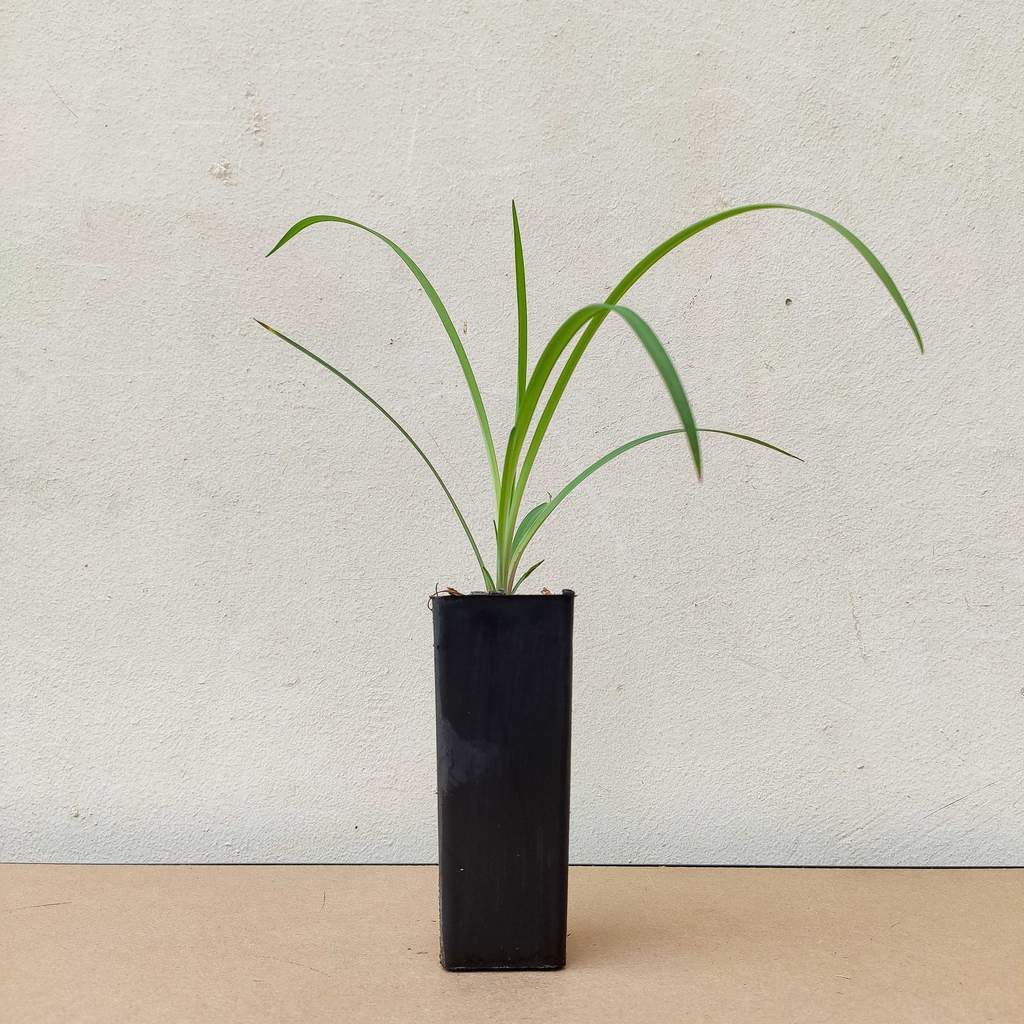 Image from Melbourne Bushfood
Vanilla Lily is a tuberous plant with small fragrant flowers that have a strong vanilla-like aroma. It's tubers were roasted and eaten by Aboriginal Communities for thousands of years, with maturity reaching only after a couple of years.
Vanilla Lily grows well in pots or in the garden and goes dormant during times of drought. It's regrowth can be easily mistaken for a weed, be careful not to pull it out. The tubers of the Vanilla Lily are mild in flavour, but after cleaning, chop them into thin slices and fry in an air fryer or with olive oil to make a delicious snack. Cook them like roasted vegetables for a unique and very Australian veggie for Christmas lunch.
​The species is endemic along the east coast, from Queensland to South Australia and Tasmania. It is especially common on the Southern Tablelands (including the ACT) and in eastern New South Wales. Whilst it grows well in moist, grassy, sheltered slopes, it can also be found in woodland, montane forest, and other grassland. It is listed as endangered in South Australia, but is not considered at risk elsewhere.
Vanilla Lilly Plant's flowers into six white-lilac petals, purple anthers and distinctive white or cream hairy filaments in November and February. The edible flowers are hermaphroditic, developing into fruits between December and March. They are globular capsules, 5 mm in diameter. At the base of the plant are dark green, strappy leaves, which grow to about 60 cm long.
The presence of flowers signalled to Aboriginal hunters, the presence of game animals, such as bandicoots (which eat the tubers of this species).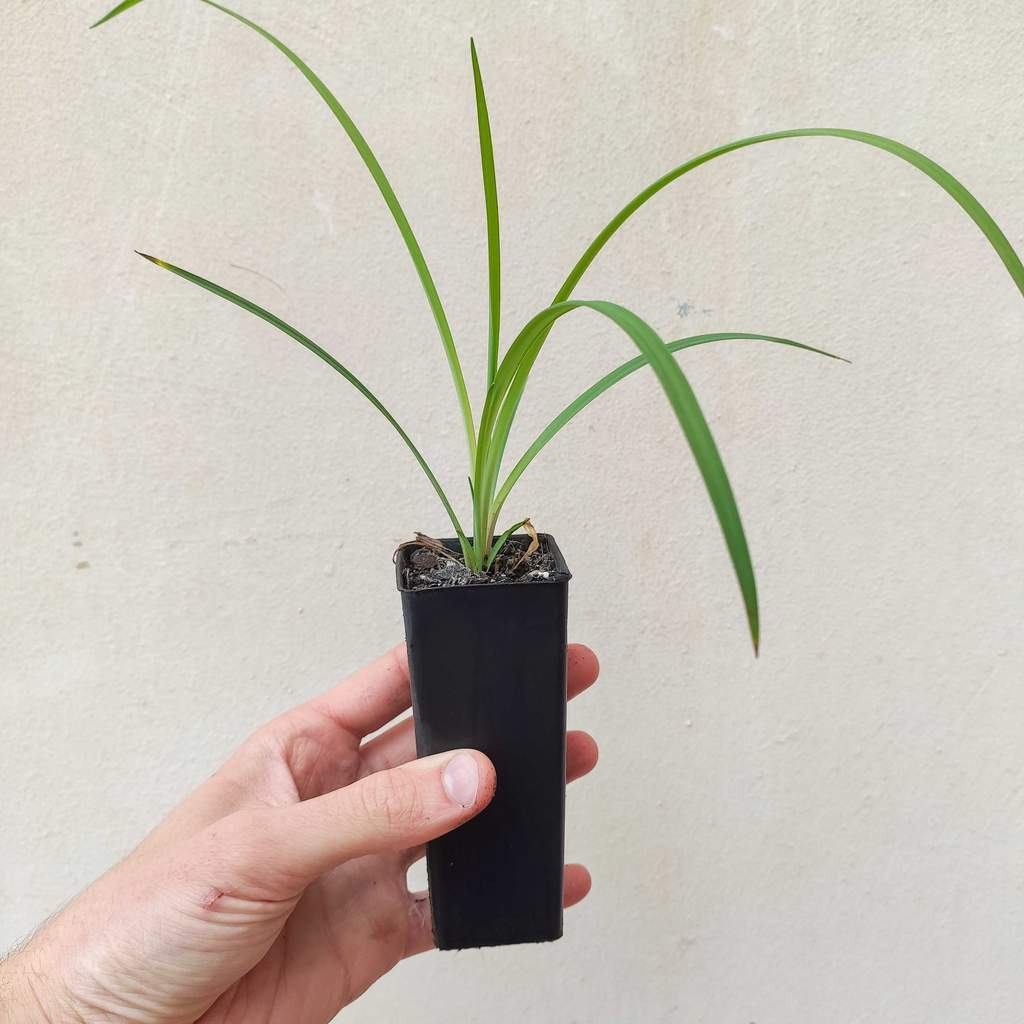 Image from Melbourne Bushfood
Good for:
- Beginners
- Pots
- Garden
- Frost tolerant
- Drought tolerant
Planting Vanilla Lily Plant

Vanilla Lilly Plant grows 1 metre high and 0.5 metres wide. For best results, plant in a high-quality soil and fertilize with a high-quality native potting mix. 
Naturally, the plant is cross pollinated but can self-pollinate. It does not become invasive. In cultivation, it is easiest to propagate by seed, which must be collected before they are shed from the fruit. Store seed in a cool, dry place and sow into seed-raising trays in autumn or early spring. Propagation can also be done via tuber division, dividing in winter and transplanting in spring.
The edible tubers can be used like potatoes with their delicious flavour. Roasted, mash or boil, just make sure to clean the tubers correctly before cooking. It may take up to 2 years before being able to harvest.

Watering

Be careful not to underwater as this may cause the plant to go dormant, and on the contrary, overwatering may cause fungal infections. Plant in a full sun position, and water less in cooler months.
Fertilizing

The plant requires a high-quality soil and potting mix for best results.