Peanut Tree - Growing Peanut Tree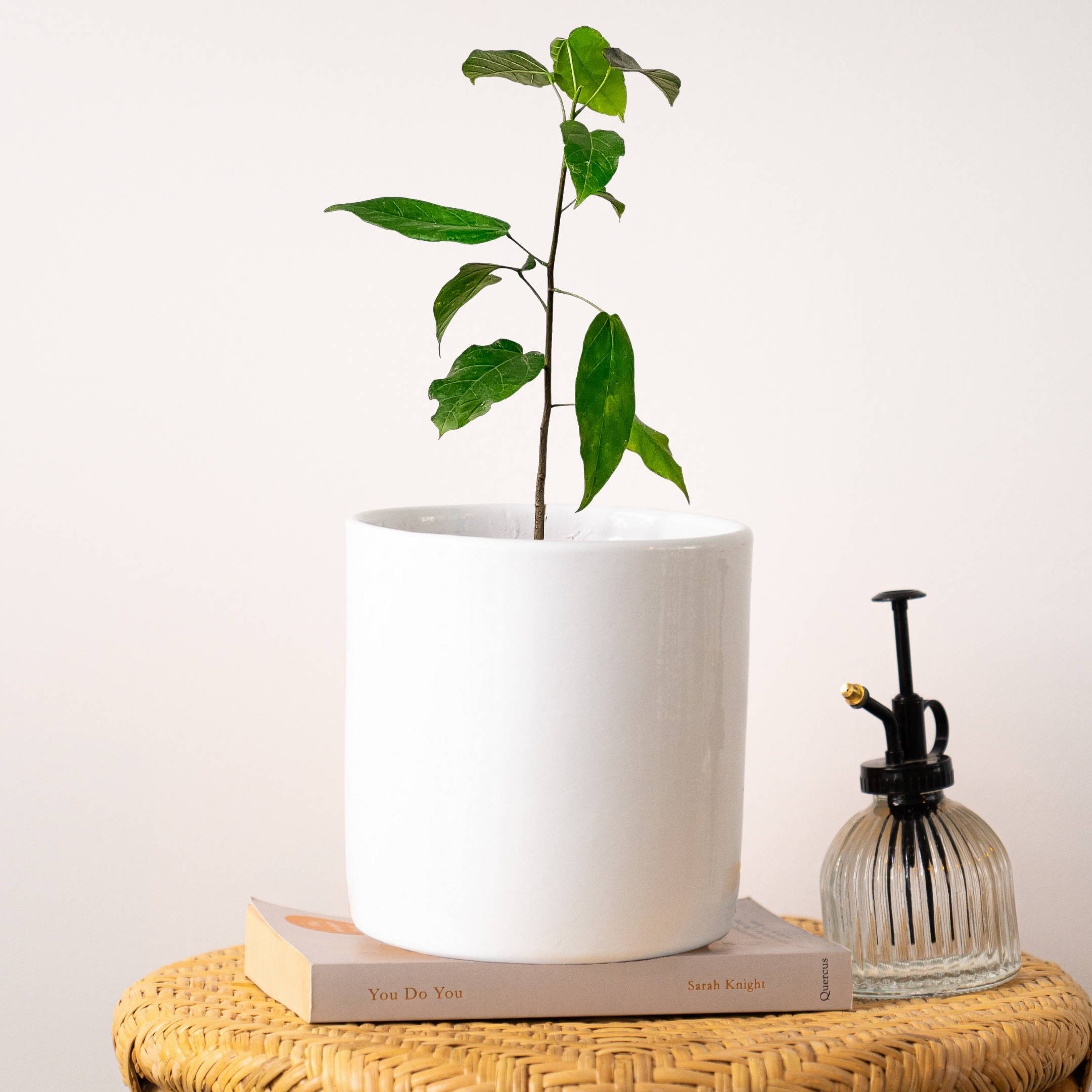 Image from Melbourne Bushfood
The Peanut tree, also known as the Red-Fruited Kurrajong is a rainforest species that belongs to the same family as hibiscus and cacao. It's endemic to Northern Australia.
You cannot miss the attractive orange seed pods that split to expose black seeds that are the real gem you want to try. The nutty seeds can be eaten raw or roasted for a taste reminiscent of macadamia or peanuts. 
First Nations People use the leaves to treat stings and wounds.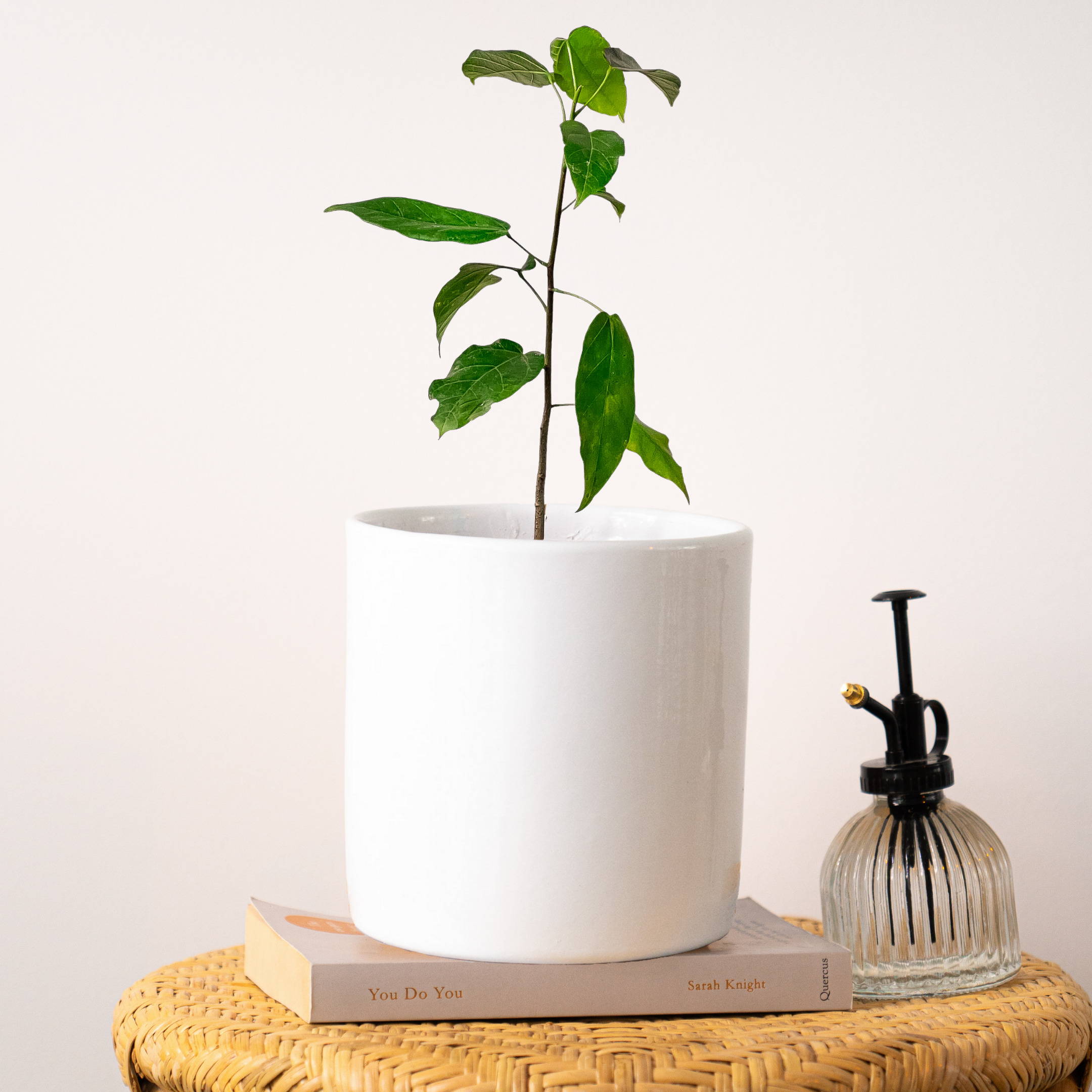 Image from Melbourne Bushfood
Good for:
- Beginners
- Pots
- Garden
Plant the Peanut Tree in full sun, with well-draining soils like most native plants. Mulching is a great pro tip to give your tree a head's start. It's completely normal for the tree to shed leaves during winter. 
The tree grows to full maturity reaching heights of 5 to 10m above the ground and could grow as wide as 4 metres. The good news is you can keep it considerably small by regular pruning. If you're looking to attract bees and insects, look no further.

Soil
Unlike many native plants, the Peanut Tree does not mind poor sandy soils. 
Drought tolerance. 
This is a drought tolerant species. 
Watering
Water adequately, and mulch for best results. The secret is to keep the soil most especially at a tender age.
Harvesting
These pods are ready to harvest when they turn orange/red and are starting to split. Pick them straight off the tree before they fully open.

Fertilize
Keep fertilizer at the minimal