MELBOURNE
BUSHFOOD
AT HOME
Discover the ancient ingredients of Australia
10% OFF USING CODE WILD10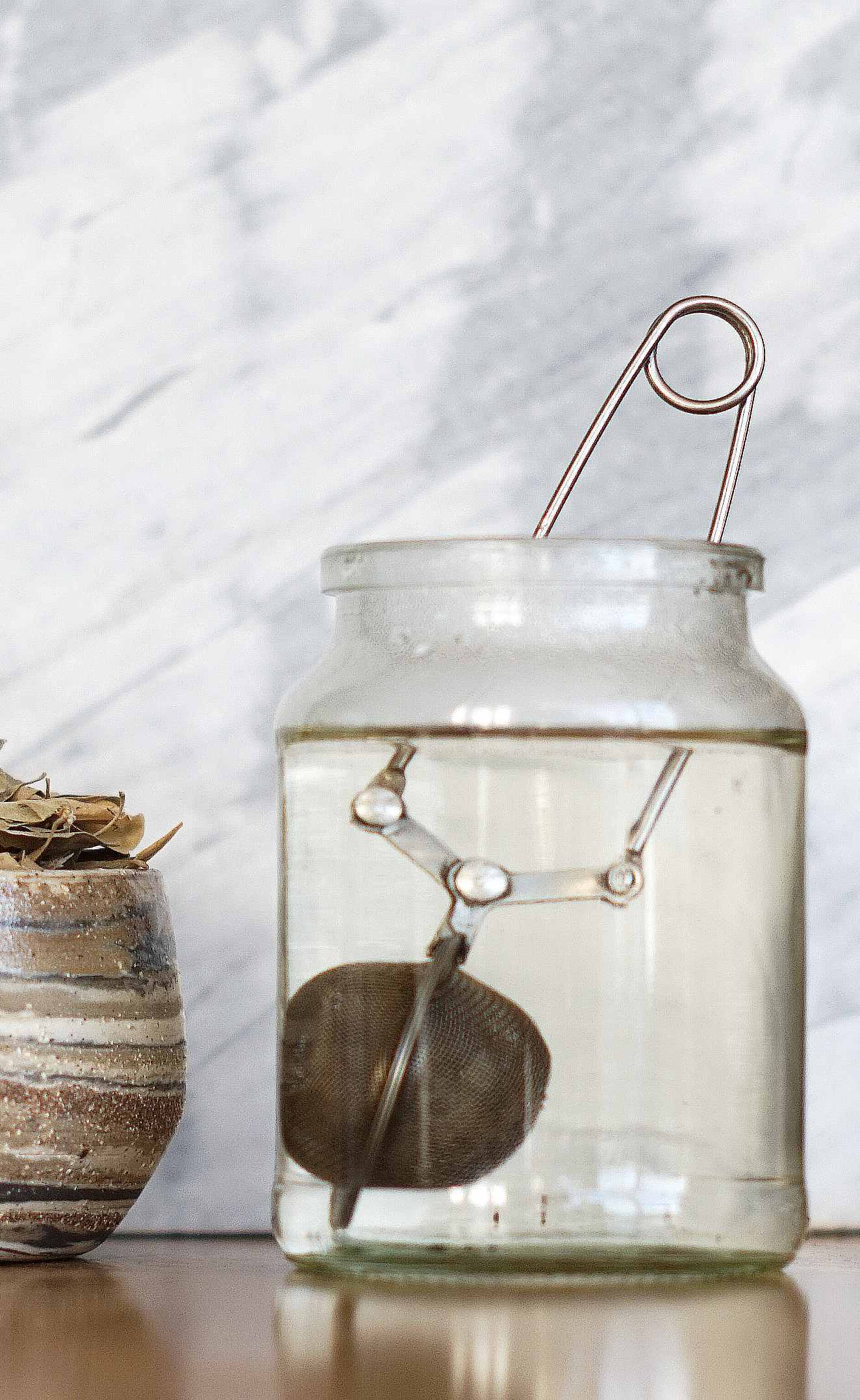 traditional teas + blends for sleep, calm, flavour and energy
sourced by Indigenous communities, small farmers + wild harvesters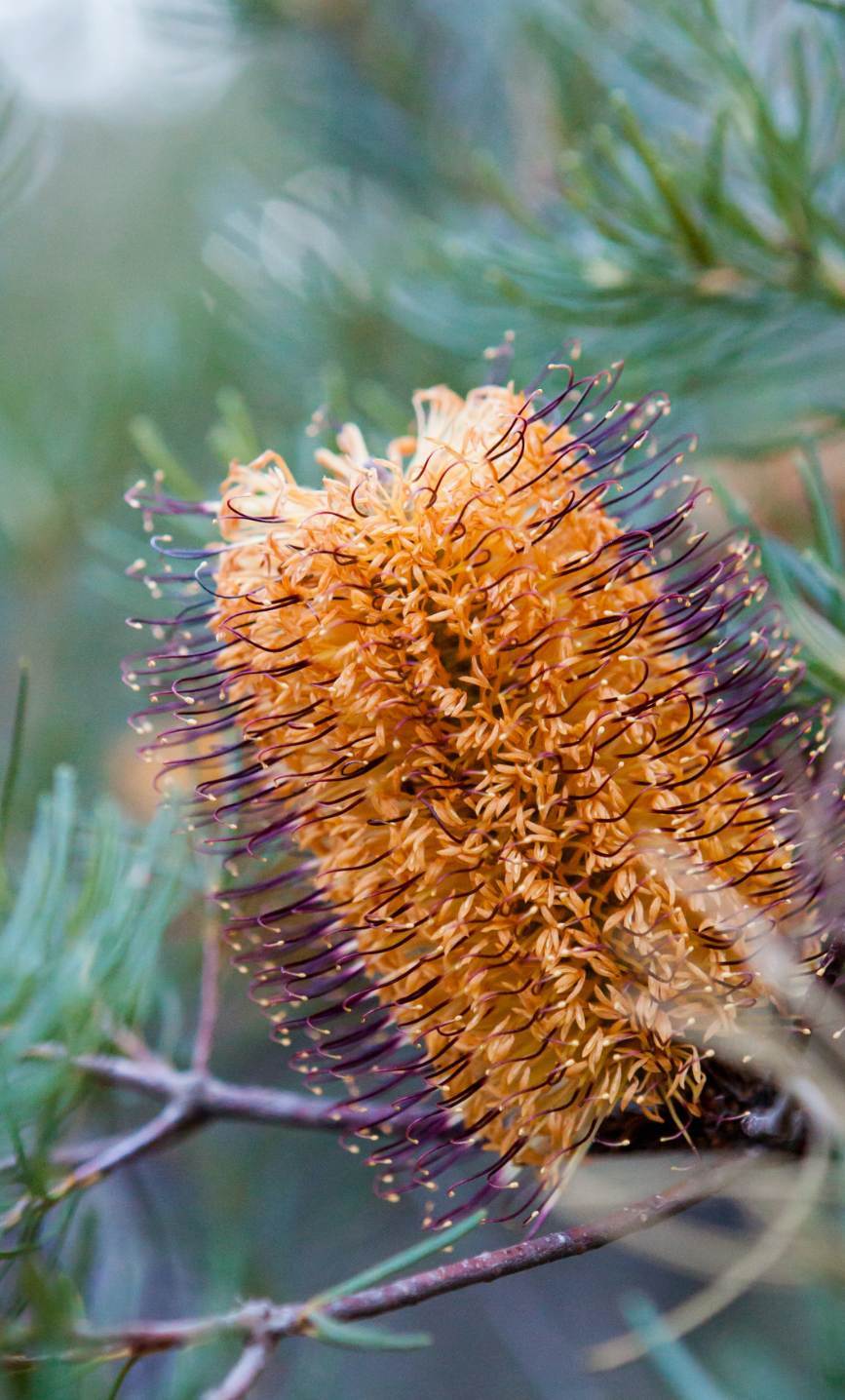 MONEY BACK

Return any of our products in 30 days for a full refund*.


GIFT CARDS
Gift cards of $25, $50, and $100 available.


ONLINE SUPPORT
Recieve 24/7 support. We're here to help.


Only the best offers. No spam

Melbourne bushfood provides outstanding products and services to their customers. My husband and I love their range of chocolates and teas. The fact that they mixed chocolate with Australian native spices makes them so unique and special! We always bring a bunch of them to our families when we go back home.

Their chocolate range has a great texture and is impeccably balanced, and orders from their online shop come beautifully packaged and arrive promptly. Plus the team are some really nice people! I could not recommend them enough!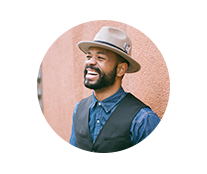 Amazing service, fast and helpful and went above and beyond to get fresh Lemon myrtle that I have been having trouble finding at the moment.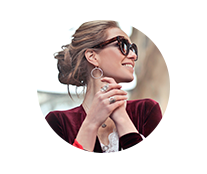 They have great service and are very enthusiastic about the development and use of Australian ingredients. Great work guys!