Melbourne Bushfood Plant Grant
The Melbourne Bushfood Plant Grant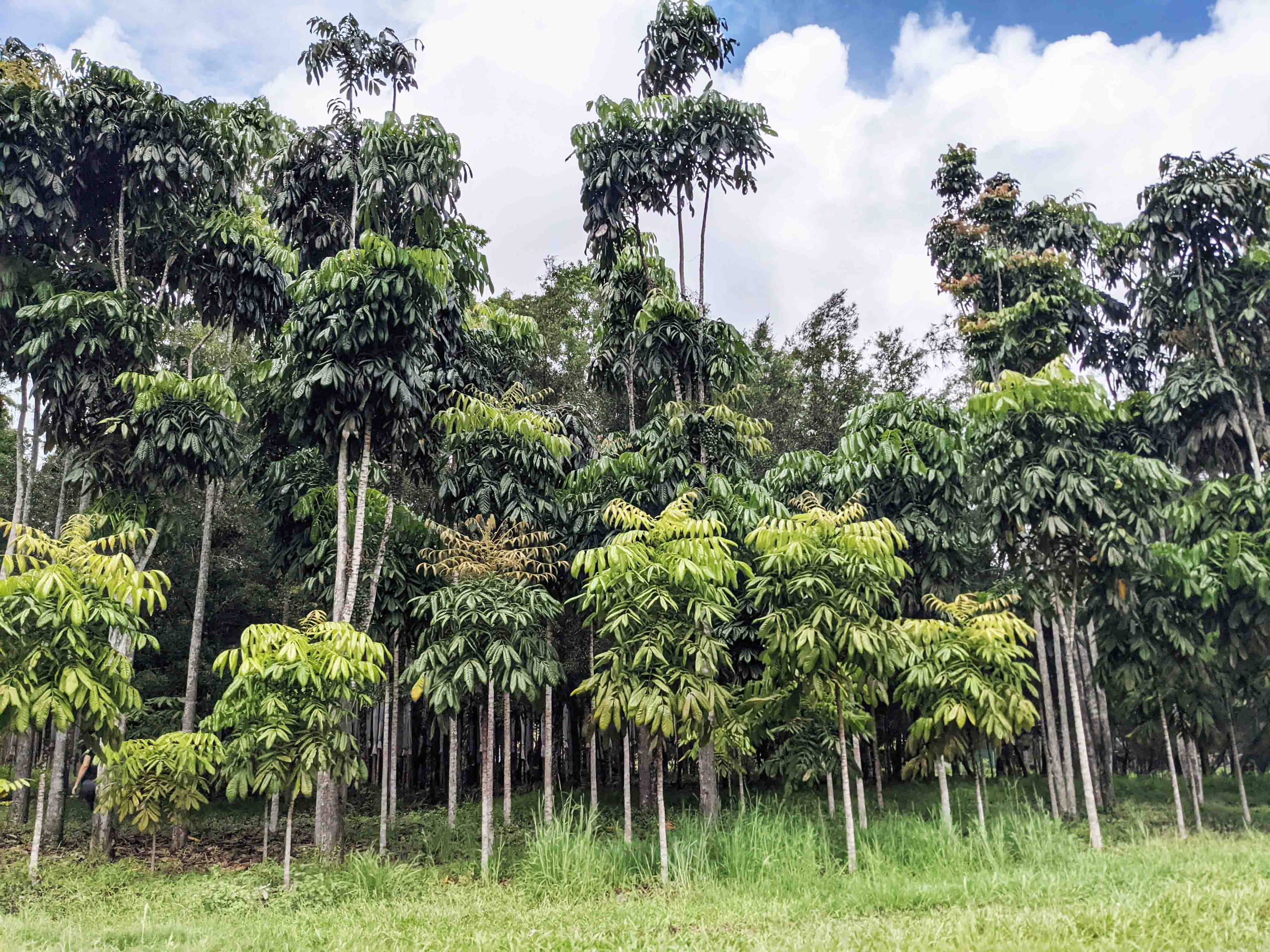 Melbourne has been considered one of the most biodiverse regions in Australia. From the grasslands around Werribee, to the swampy marshes that covered the Albert Park and St Kilda area, to the temeperate rainforests of the Dandenong Ranges, Melbourne's unique geography led to a hotspot of local flora and fauna that has been significantly impacted by European settlement and colonization as well as the contiued urban sprawl.
Previously abundant species like the murnong once covered the landscape, and with industrialization and the urban sprawl, habitat for bird and insect life has drastically been reduced. We believe that our backyard veggie patches should be filled with native food plants to help bring us sustenance and help to support indigenous plant populations.
As an added bonus, by planting a native food garden, you're helping to increase awareness and accessability for native ingredients, helping to close the native food barrier we experience today.
We've stepped up to launch the Melbourne Bushfood Plant Grant, a $250 monthly grant that goes to sponsoring non-for-profit or community based groups to help educate, revegetate, and share these incredible food plants. We will have one plant grant available each month, and award the grant based on the below questions.
Eligibility:
- Must be a Victorian based non-for-profit, community group, or a non-for-profit education institution.
Grant:
$250 Voucher to spend on any plants from us