Our Stockists
Looking to buy in-person? 
Make sure to give your chosen retailer a quick call to avoid disappointment! Not every retailer carries all of our products 🐨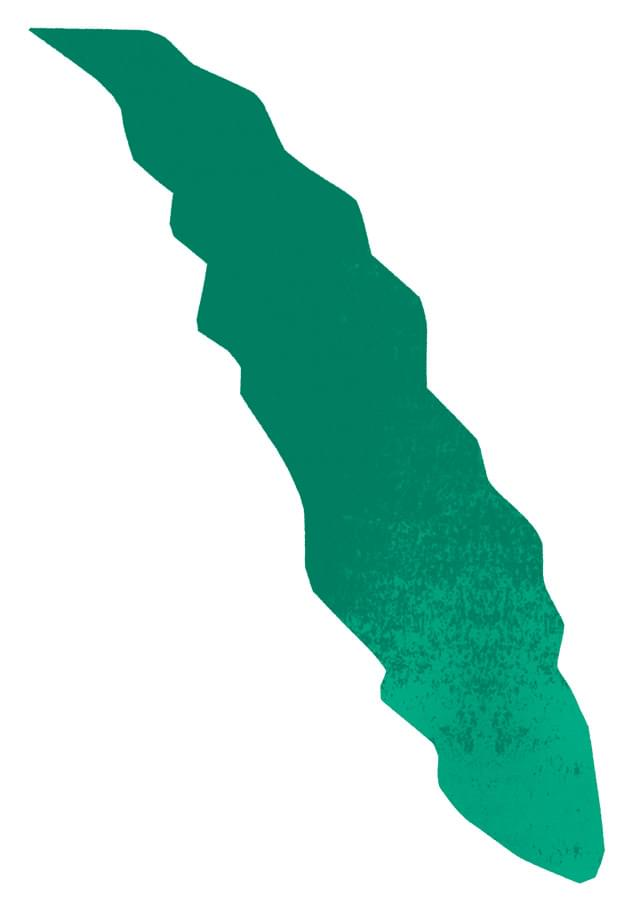 Want to become a stockist?
Are you a retailer, restaurant or brand that values great food and are looking to stock some seriously ethical and impactful products? Get in touch via the form on this page.