Congratulation! You've locked down a place on the VIP list
This year we are doing something very special, we've been cooking up many new products and decided to give you an extra 5% off on top of all our discounted delicious Bushfood!
And because you're very special, you'll receive an extra Lemon Myrtle spice on top of it, for FREE!
It's the perfect time to shop for Christmas or just for you who always wanted to try our delicious chocolates!
Your favourite Bushfood will be discounted, don't miss out!
Up to 30% off on our Pigface plant, Aniseed Myrtle Spice, Kakadu Plum Capsules, Desert Lime Powder, Lemon Myrtle Spice, Strawberry Gum Syrup, Jilungin Tea, Salted Macadamia Choc, Davidson Plum Choc, Choc Collection, Spice Collection, Plant Collection.
An extra 5% discount on top + 1 Free Lemon Myrtle Spice
Alongside with all of discounted products, we are holding our best deal only for our VIP subscribers. Anyone who's not a VIP will not even know this offer exists!
With the code VIP5 you'll get an EXTRA 5% off to you're entire order!
We'll also offer you a Lemon Myrtle Spice for FREE, just ask for it in the notes when you place your order :)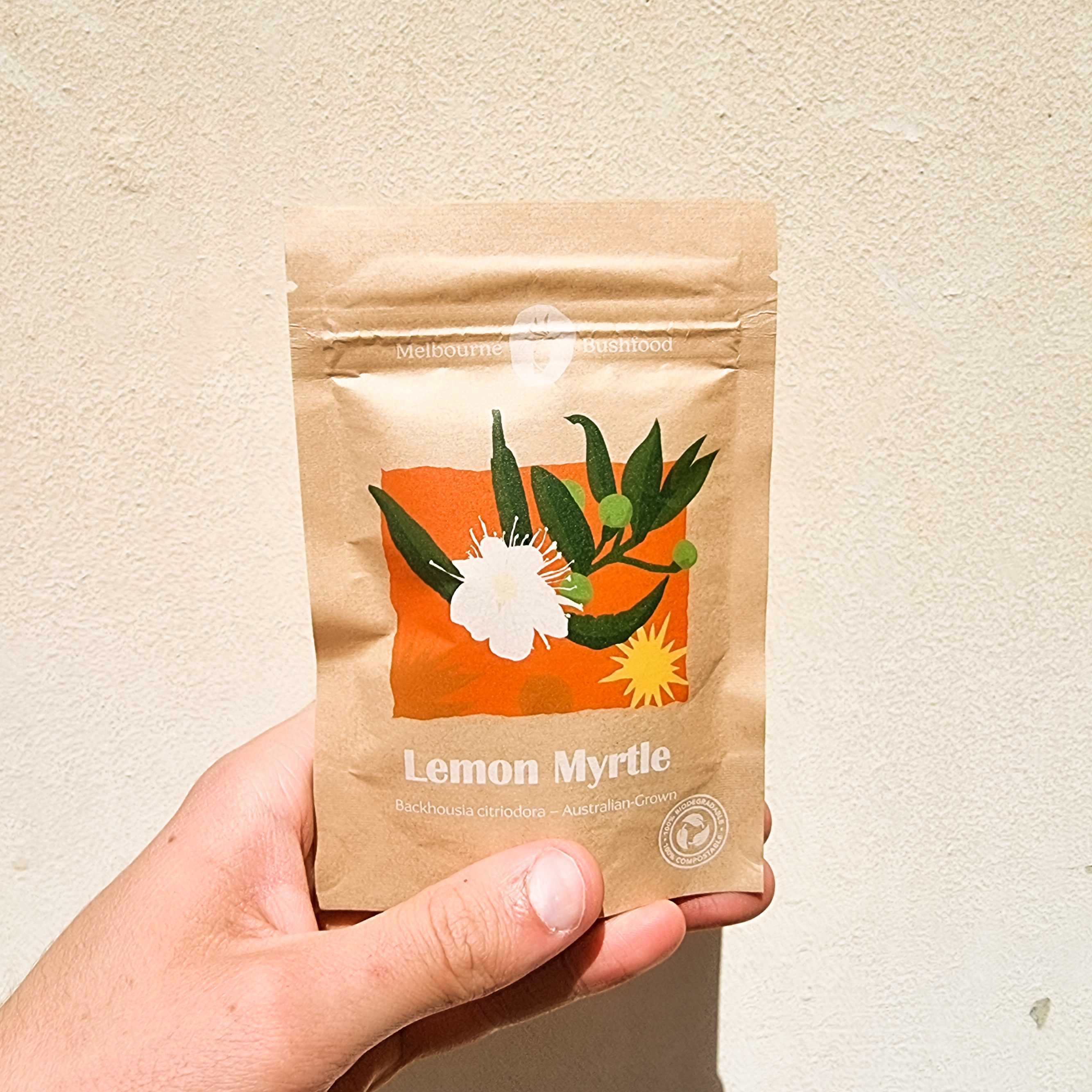 As a VIP you get access to our Black Friday sale 3 days before everyone! This is something we wanted to introduce last year as some of our most popular products sold out and we want to make sure our VIP's get their hands on the best deal first
See you on Tuesday 23rd of November!