Free Shipping and 10% off for ALL SUBSCRIPTION IN AUSTRALIA
How Jilungin tackles poor sleep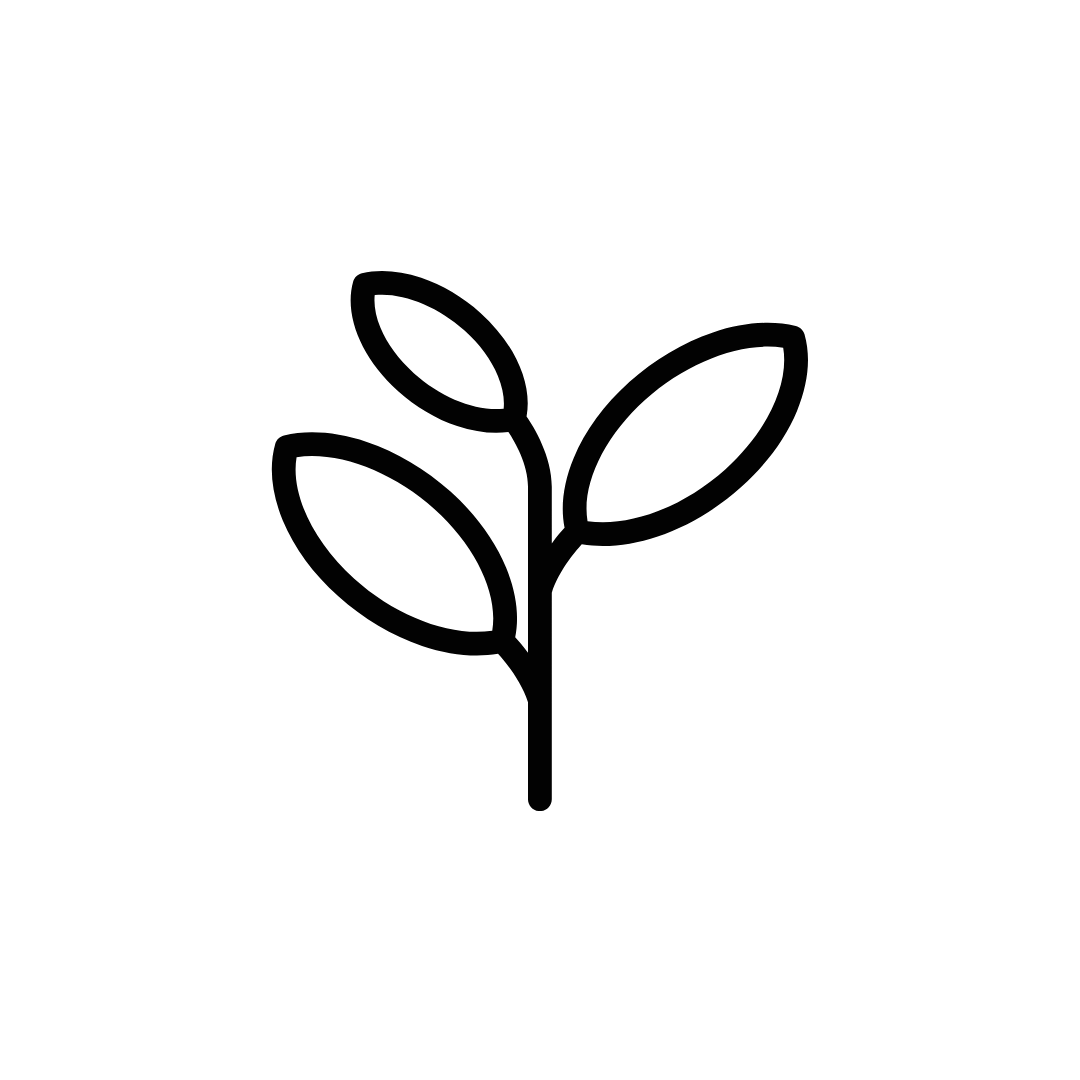 Unlike other products which contain small amounts of Jilungin Dreaming Tea, this is the purest form, with both the stems and the leaves picked for the most potent sleep-inducing effects. All parts of the tree have a strong sleeping effect, and compare to other teas, it is not mixed or diluted with different herbs.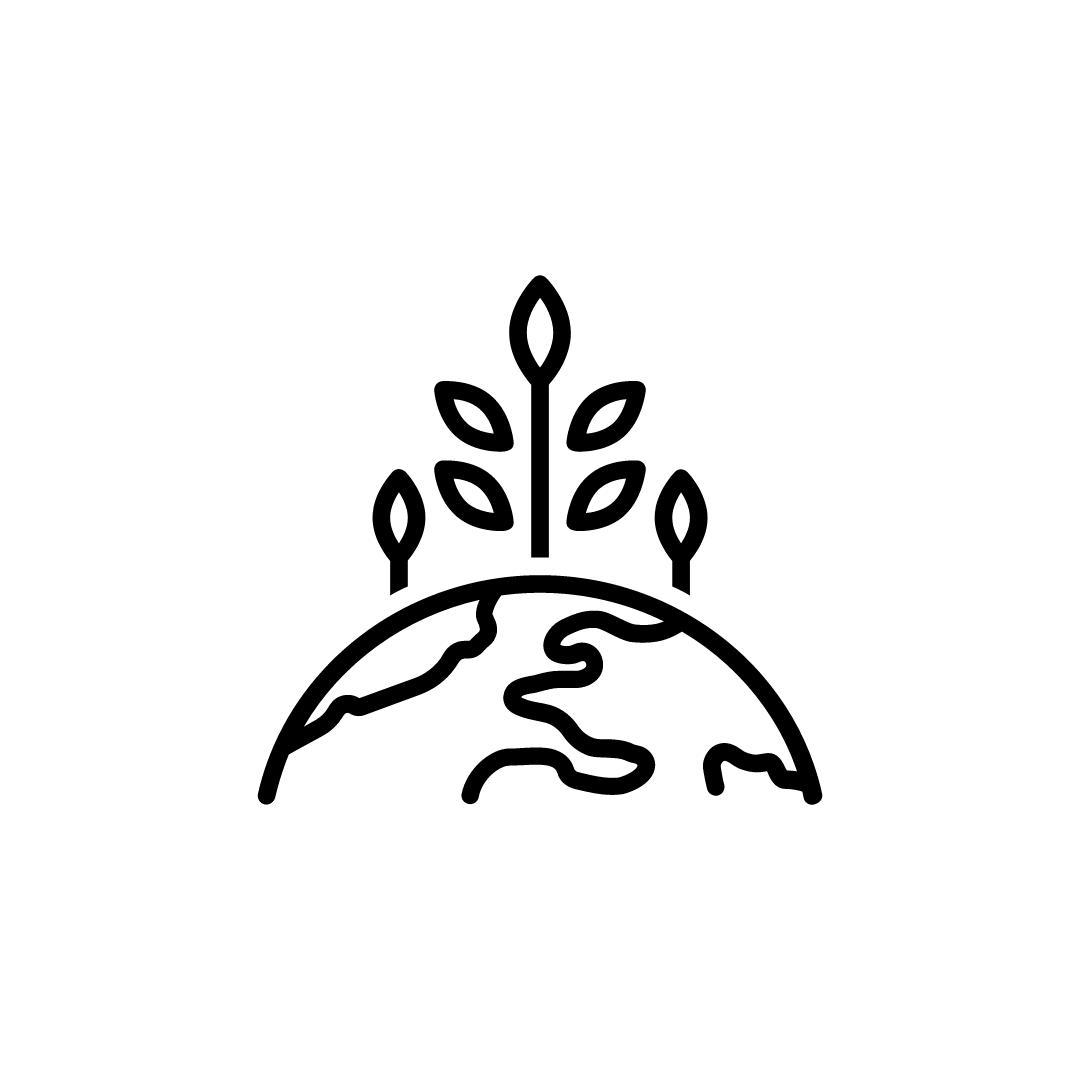 Jilungin is found in a small pocket of Australia. It is a 100% natural traditional sleep cure that's been hidden due to its rarity. Our Dreaming Tea is harvested on Country by Nyul Nyul People who have coexisted on their Land for thousands of years. And have continued to develop a deep connection and understanding of the local medicinal plants.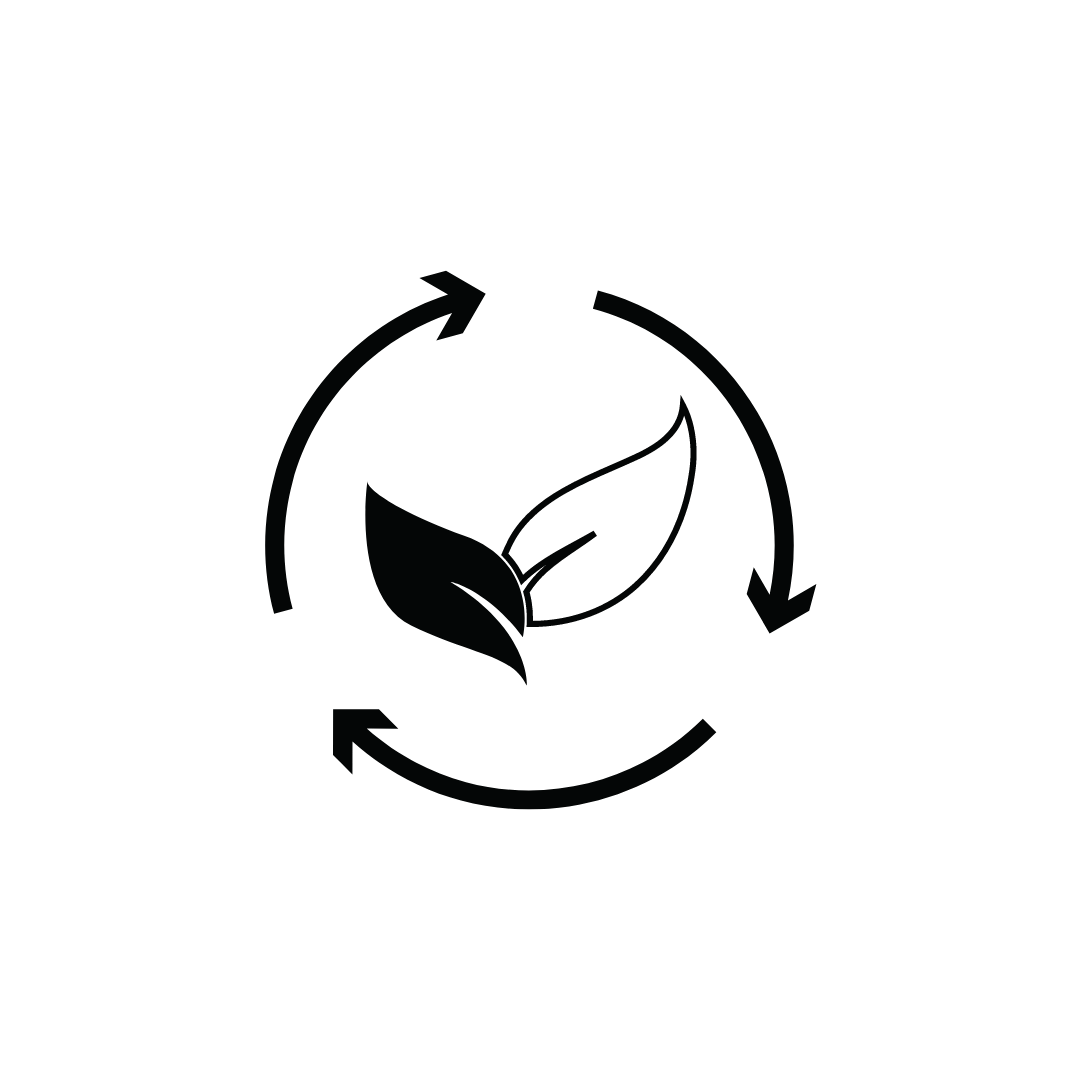 We source our Jilungin from the Nyul Nyul People of the Dampier Peninsula. On top of paying the prices they set, we contribute a portion of the profits towards infrastructure development to help improve economic opportunities for Nyul Nyul People.
Knowledge shared to us has been received with free and prior informed consent from Traditional Knowledge Holders and Elders and the benefits from the sale of this product is fairly shared in agreement with Nyul Nyul People.
Before and After Stories Directly From Our Customers



100% wild harvested Jilungin Dreaming Tea (leaves and stems)
- GMO, pesticide, fungicide and other chemicals free.

Harvested by Nyul Nyul People in the Dampier Peninsula, Western Australia

guaranteed to improve sleep
After 14 days of use, if you don't have a noticeable improvement in the depth or duration of your sleep we'll refund you.
Bruno dann, traditonal owner and nyul nyul elder
" Jilungin is a very relaxing tea we usually have before we go to bed at night

for a lovely deep sleep. We call it

the

dreaming tea

. "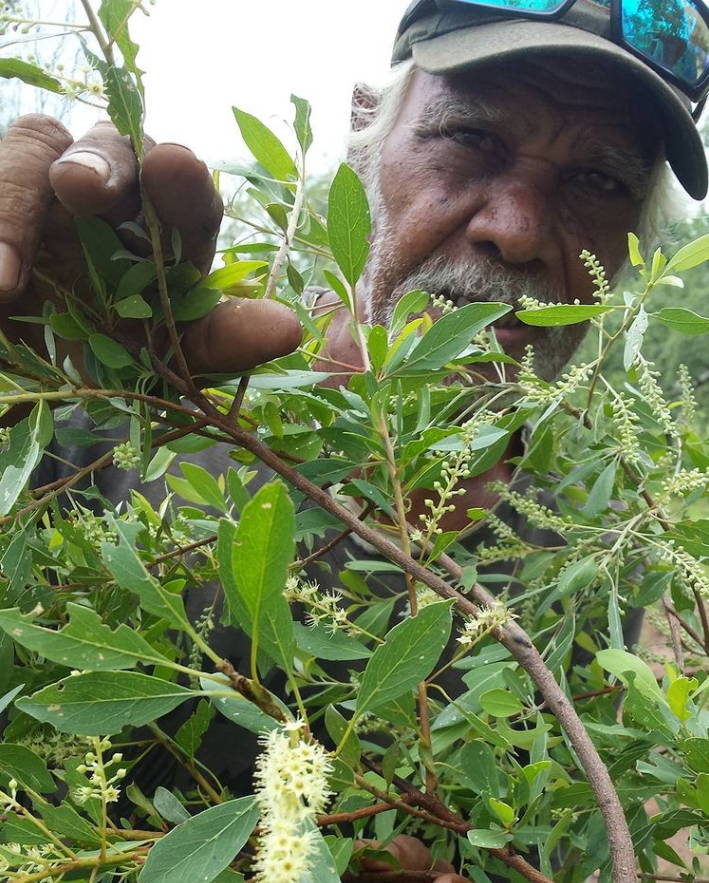 native australian sleeping tea
longer, deeper sleep or your money back
Frequently asked questiONS
How do I use this product?
Brew Time: 4 - 5 minutes
Quantity: 1g (around 4 leaves and stems)
Temperature: 80°C - 100°C
Jilungin Dreaming Tea has a mild earthy flavour and taste
What's the catch on the money-back guarantee?
Literally nothing. After trialling our Jilungin Dreaming Tea with 1,000's of people, we know that it works and we'll put our money where our mouth is. We only ask that you try our Jilungin Dreaming Tea for 14 days just before bed and if you find it hasn't improved the deepness of your sleep, send us an email at hello@melbournebushfood.com.au and we'll refund you :)
How do you support Nyul Nyul People?
We've been working with Traditional Owner and Nyul Nyul Elder Bruno Dann for close to three years now. In that time, we've had the ability to fund infrastructure projects to help their mission of finding economic self-determination using their Traditional Knowledge on Country.
We recently (December 2021) purchased solar batteries to be installed in 2022 to help reduce their reliance on their unstable electricity grid. We have a grass roots approach and work in collaboration with Bruno to understand what they need and how we can help.