Jilungin is wild harvested by Indigenous Australians, dried on country with the stems to create a more potent, relaxing tea.
The leaves are left to dry and are then bagged up and sent to us.
We package each bag ourselves by hand in Melbourne to pay
hommage to this incredible tea and its ancient history.
"Jilungin is a very relaxing tea we usually have before we go to bed at night
for a lovely deep sleep. We call it the dreaming tea."
- Bruno Dann, Nyul Nyul Elder.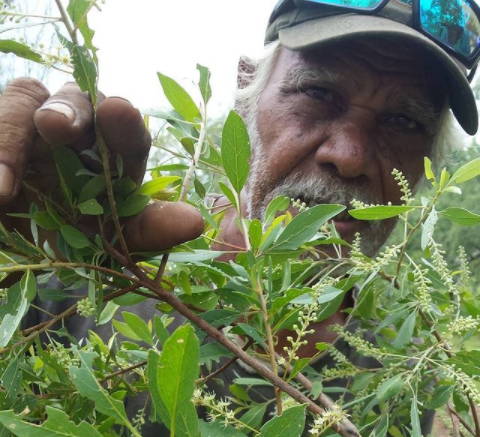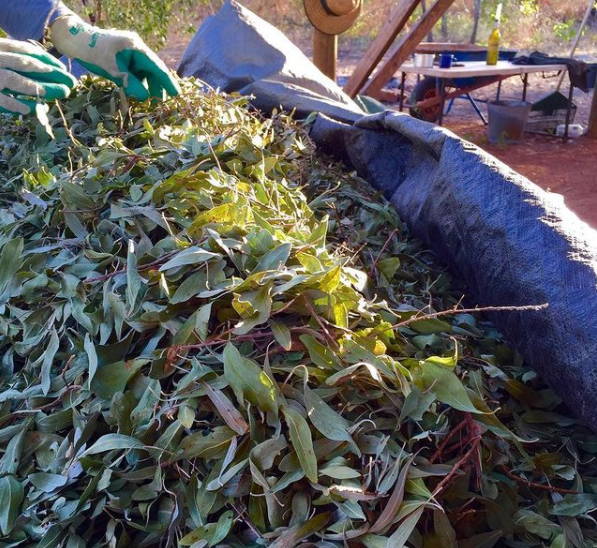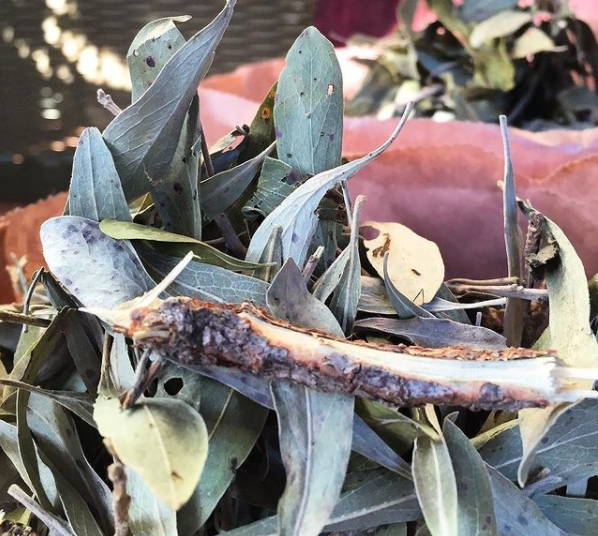 We're a social enterprise with a mission to bring native ingredients into every Aussie pantry.

INCREASE ABORIGINAL PARTICIPATION

Less than 2% of the industry is First Nation lead. We believe in an industry lead by First Nation People for Self Determination through their unique land and cultural assets.

ETHICAL + SUSTAINABLE SUPPLY

We have publically available environmental and ethical supply policies to encourage an open and ethical supply.

The native food industry is built on decades of hardwork and working together is key. We work alongside ANFAB and other industry bodies.

If we say we do, we should prove it. We're open to quarterly reports on our impact, proof of benefit sharing and more.