Hey you! Thanks for stumbling onto this page but I'm guessing you're looking for some deliciously ethical products from a transparent small Aussie business? Whilst we are small (but growing!), our mission of bringing sustainable and ethical native foods to pantries across Australia remains the same.
If you're a brand that values open and honest supply chains, has strong ethical and social policies in place and love great food, then swipe right because we'd definitely be a match.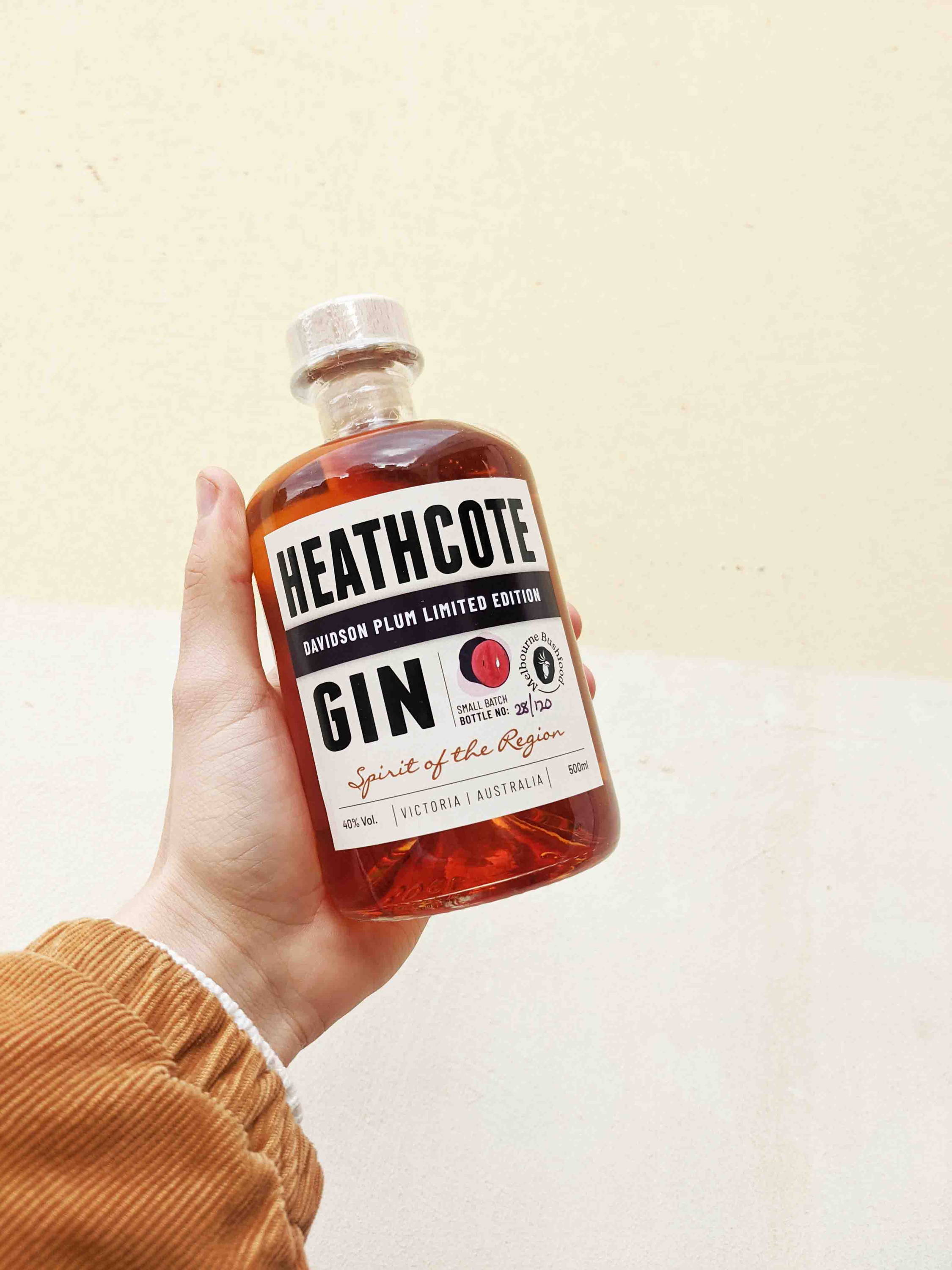 Heathcote Gin x Melbourne Bushfood Davidson Plum Gin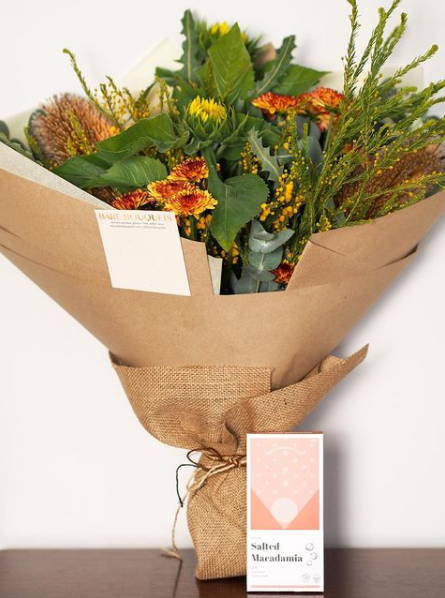 Small Business Bare Bouquets in Brisbane, Queensland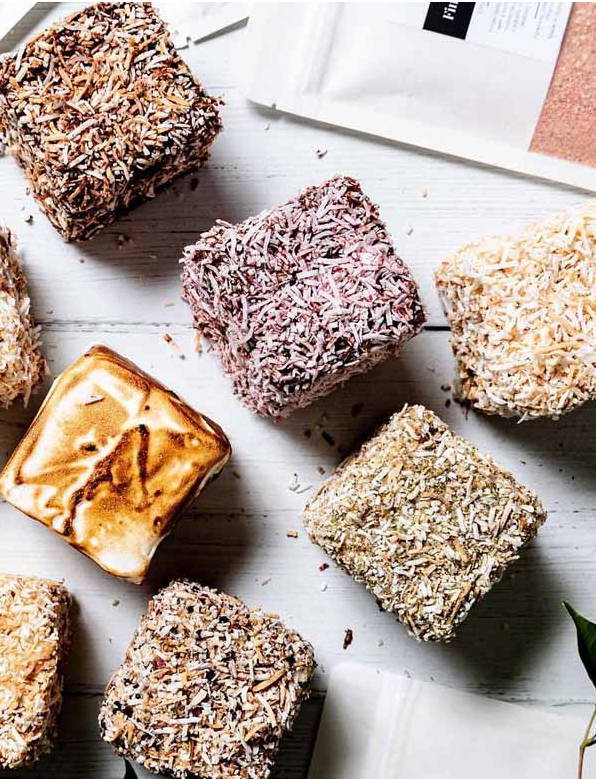 Tokyo Lamington Native Australian Range
Register a Wholesale Account 🚚

Increase Aboriginal Participation

Less than 2% of the native food industry is First Nation lead. We want to change that.


Ethical + Sustainable Supply

We have publically available environmental and ethical supply policies to a sustainable supply.


We're a social enterprise with a mission to bring native ingredients into every Aussie pantry.


If we say we do, we should prove it. We release quarterly reports on our impact, proof of benefit sharing and more.