We don't just sell Bushfood

Increase Aboriginal Participation
Less than 2% of the native food industry is First Nation lead. We want to change that.


Ethical + Sustainable Supply
We have publically available environmental and ethical supply policies to a sustainable supply.

We're a social enterprise with a mission to bring native ingredients into every Aussie pantry.


If we say we do, we should prove it. We release quarterly reports on our impact, proof of benefit sharing and more.

Bushfood Delivered at Home
Ethical + Transparent, that's us.



It's Who We Are That Counts..
Australian Made
and Owned
10,000+ happy customers and counting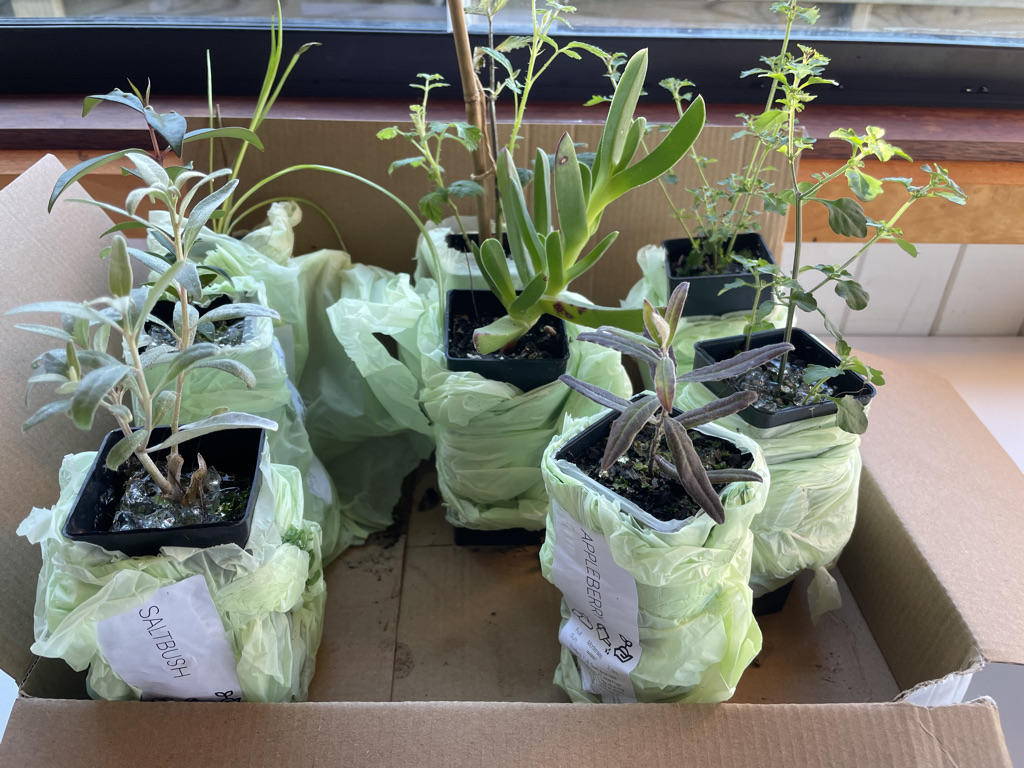 BUSHFOOD PLANT COLLECTION
" The whole delivery process was easy and the goods arrived in perfect condition. Thank you and I look forward to ordering my next lot of plants from you. "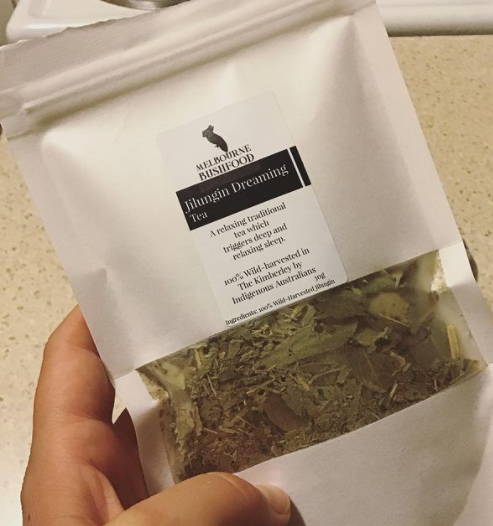 " Loving my Jilungin Dreaming Tea from @melbournebushfood I tried it for the first time last night and it didn't make me feel really sleepy as I went to bed, I was just chilled but I had a REALLY good sleep. "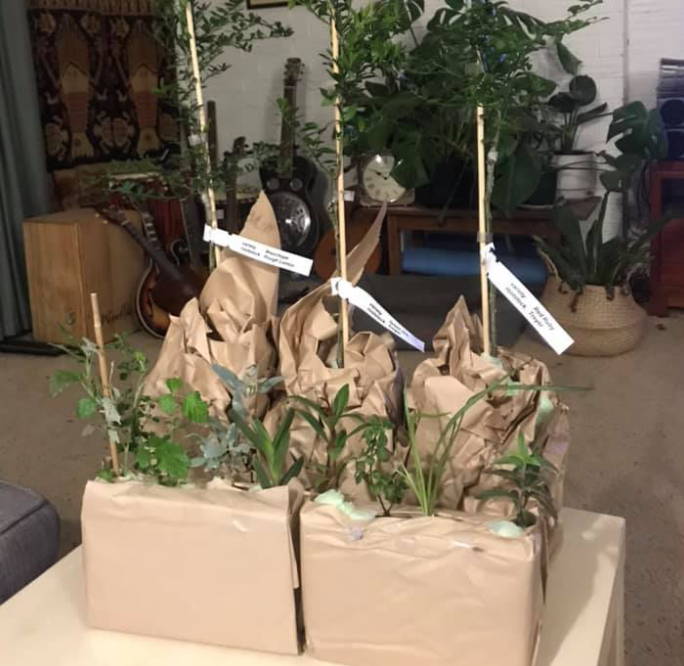 " Absolutely delighted! All in great condition! 👍 I'd sent email enquiries about the rootstock for the finger limes and got almost immediate and helpful replies. What great customer service. Now I just have to get the plants growing well. "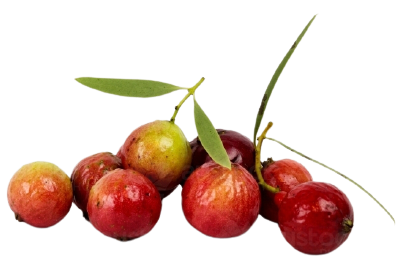 Get access to the exciting stuff — exclusive new deals, product launches and more.