Native Parsnip - Growing Native Parsnip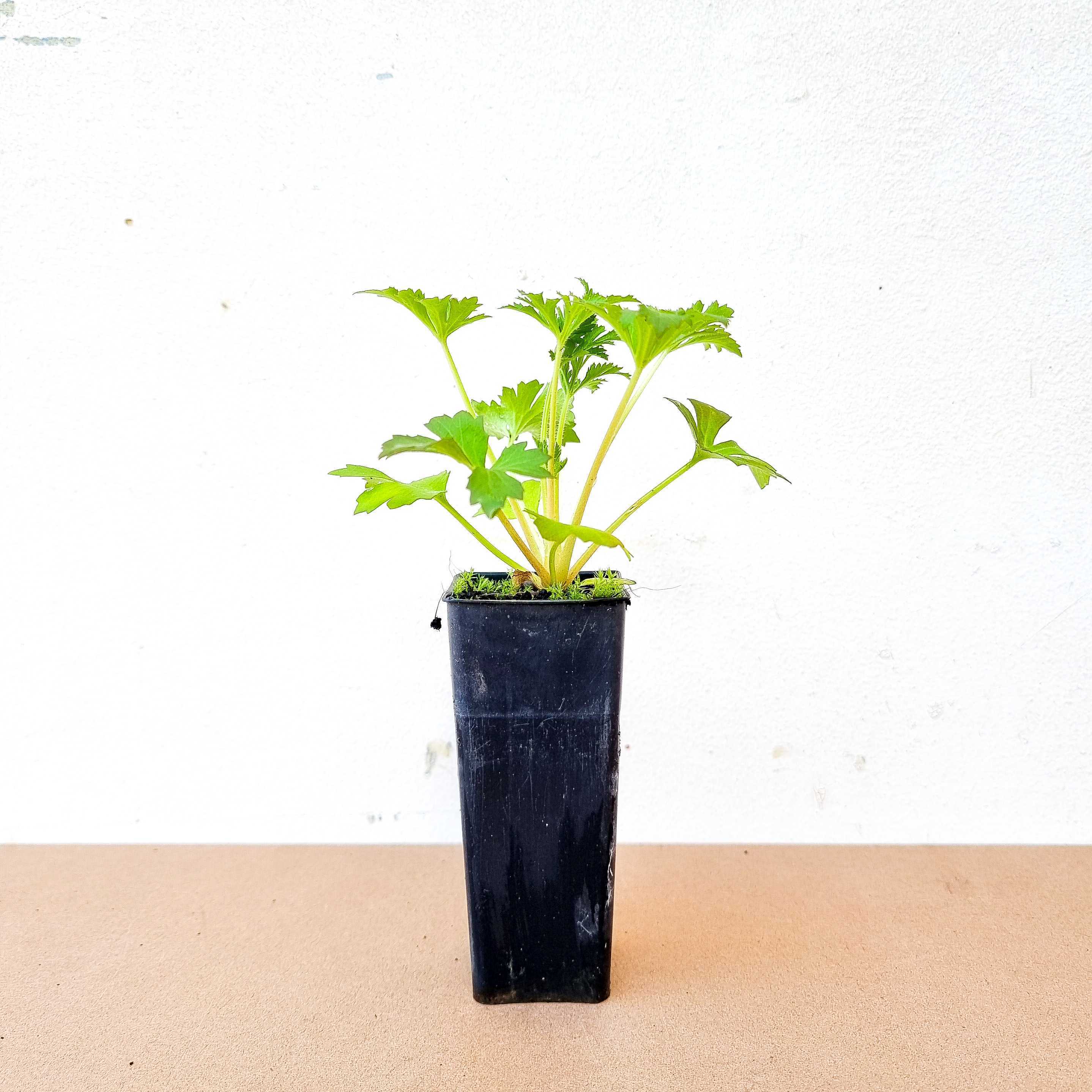 Image from Melbourne Bushfood
The Native Parsnip is a small plant with edible roots. The plant mostly lasts for 1-2 years after which most die away and others reseed. The plant forms small white leaves which are produced around springtime and in umbels. 
This beautiful plant grows up to 80cm/ 0.8m high and has a preference for sandy soils. It was used as food by Aboriginal people due to the edible taproots.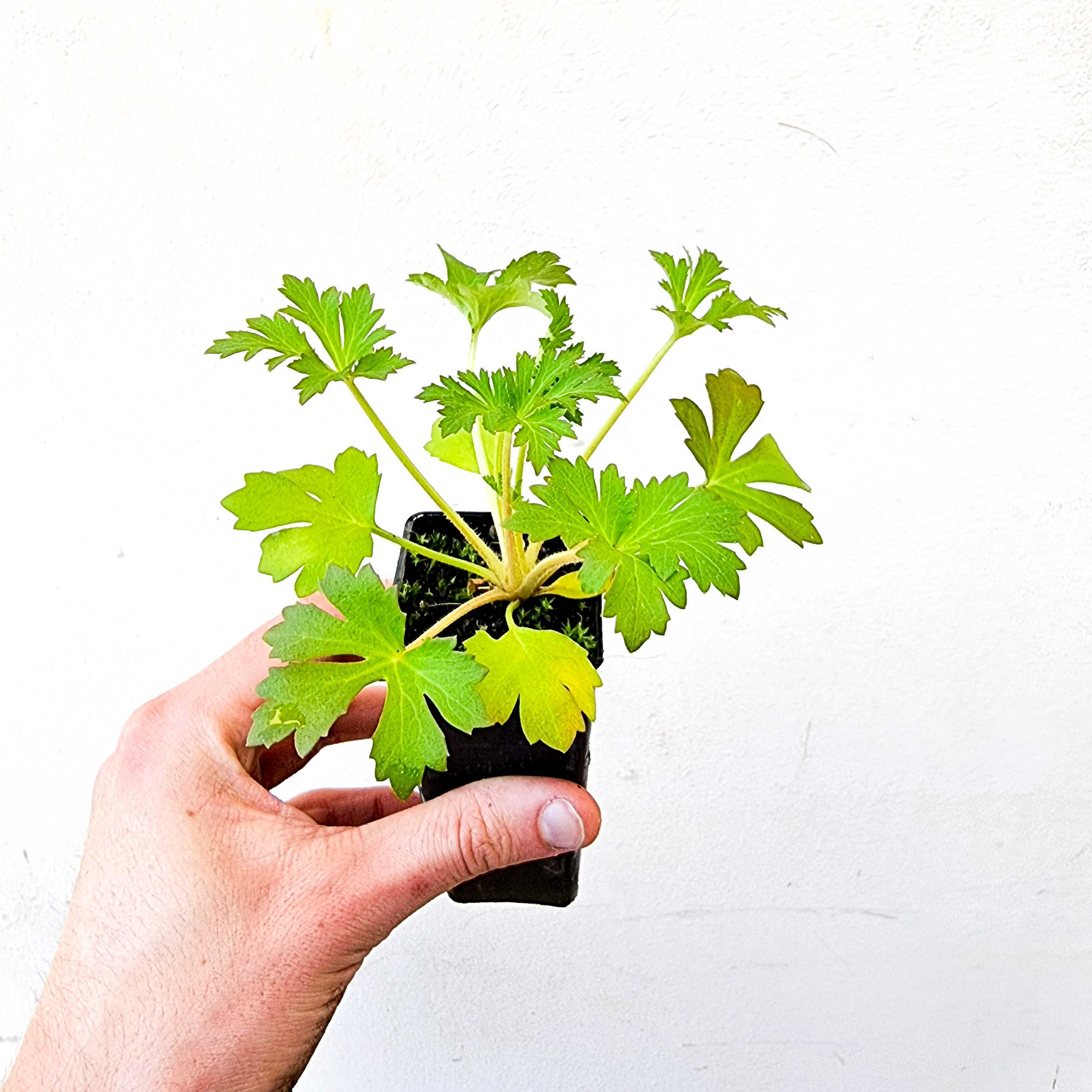 Image from Melbourne Bushfood
Good for:
- Beginners
- Light frost 
- Moderately resistant to Drought
Planting
Native Parsnip grows up to 0.8 metres high. Adapted to the East Coast of Australia especially NSW and Queensland, they have a great preference for sandy soils.
Ensure the soil is well drained and has high soil nutrient content.
Frost tolerance
This is a light frost tolerant species.
They'd rather enjoy the glare of the sun than grow in shady spots. Water more in its early age, but be sure to grow it in well draining soils.
Watering
The species is drought tolerant when established and doesn't mind poor soils at all. Water moderately.
Watering
At a young age, it prefers moderately moist soil, well drained. As a mature tree, dry is okay.
Fertilizing
Use occasional native fertilizer.
Harvesting

Harvesting can be done either during spring or summer. Harvesting is done best as flower stalks appear, as the flowering can alter the flavours of the roots.