Rock Fig Plant - Growing Rock Fig Plant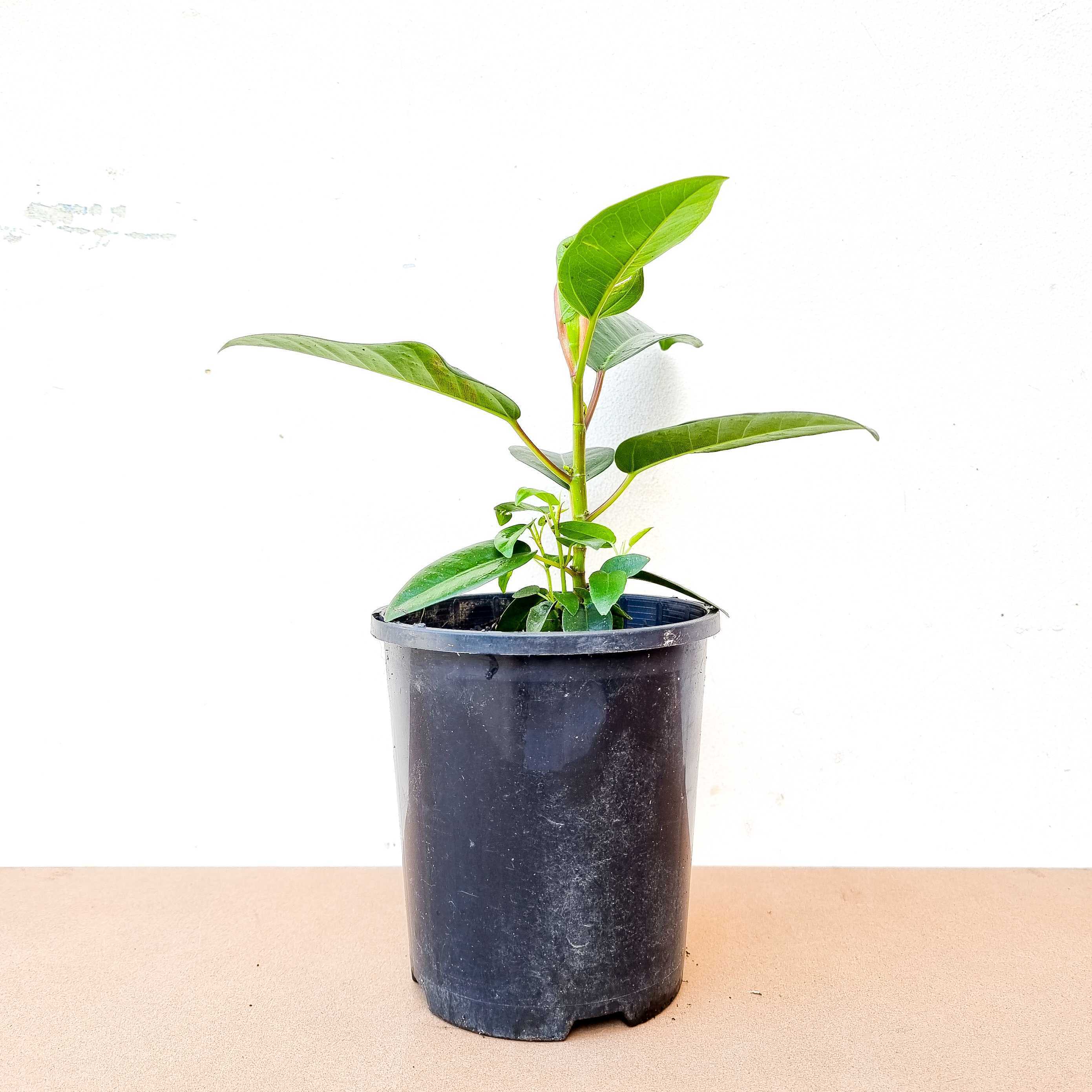 Image from Melbourne Bushfood
The Rock Fig Plant is an attractive plant native to Australia and used as bushfood. It is a fig that is endemic to central and northern Australia. It is a lithophytic plant that grows on rocky outcrops, reaching 10 m in height. Desert Fig fruit is eaten when soft and ripe but is also suitable as a bonsai tree. You'll love the wide trunk and small leaves.
 With spreading branches and aerial roots, Rock Fig is capable of becoming a parasite tree on other trees, encircling them and eventually killing them to establish itself --watch out for this.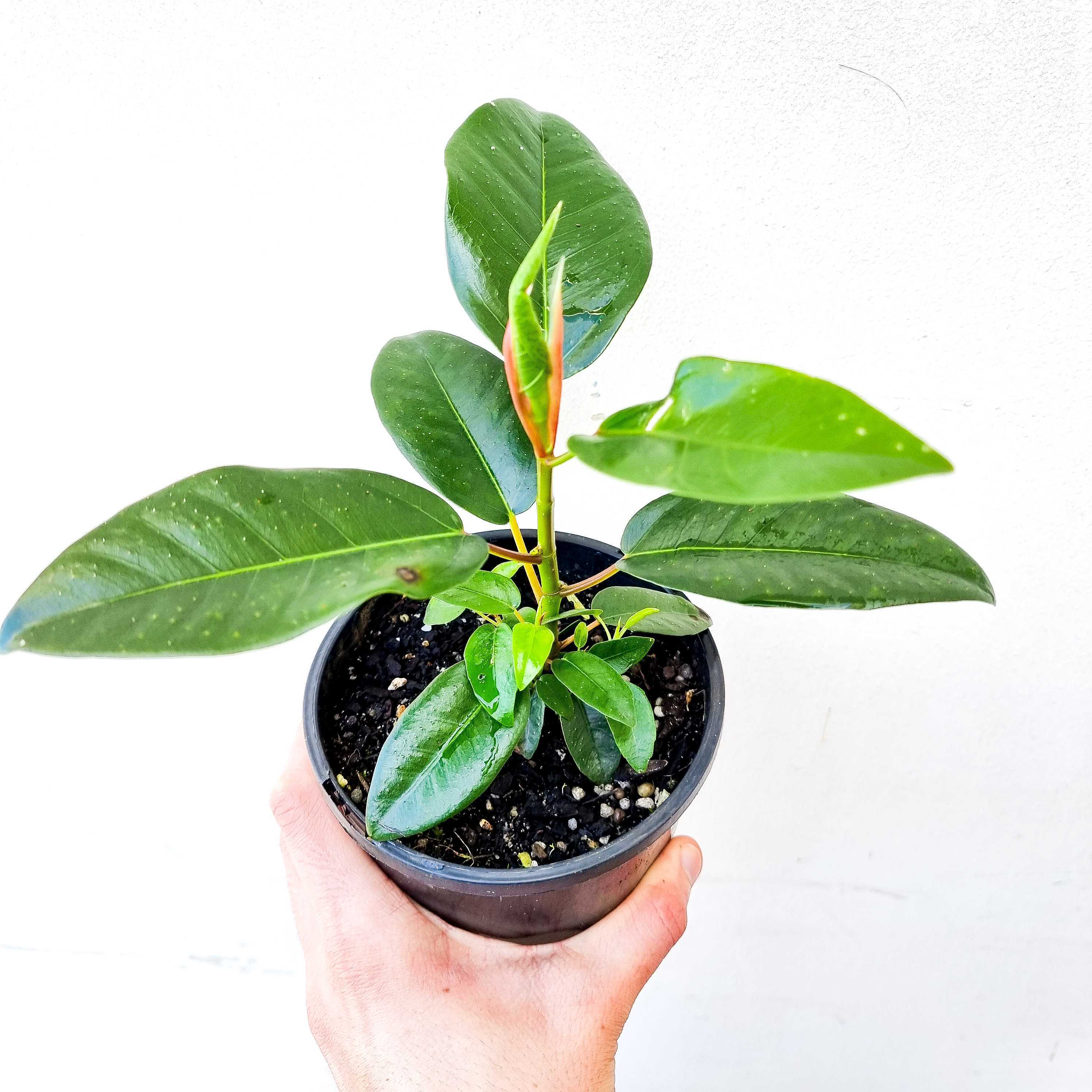 Image from Melbourne Bushfood
Good for:
- Beginners
- Light frost 
- Moderately resistant to Drought
| | | |
| --- | --- | --- |
| | |   |
Rock Fig grows 1-8 metres high and 1-5m wide in pots. Adapted to barren lands in the Northern Territory, they prefer to grow poor soils but won't mind loamy, Sandy loam, Clay loam or even commercial potting mix.
A low maintenance tree, it will flourish in Sub-tropical, Warm temperate, Cool temperate, Mediterranean, Semi-arid climate. Ensure the soil is well drained and almost always dry.
Frost tolerance
This is a light frost tolerant species.
They'd rather enjoy the glare of the sun than grow in shady spots. Water more in its early age, but be sure to grow it in well draining soils.
Watering
The species is drought tolerant when established and doesn't mind poor soils at all. Water moderately.
Watering
At a young age, it prefers moderately moist soil, well drained. As a mature tree, dry is okay.
Fertilizing
Use occasional native fertilizer.
Harvesting
Harvesting is done when the berries are purple/dark in colour. Harvesting is done by hand picking.