Homemade Granola with Wattleseed & Honey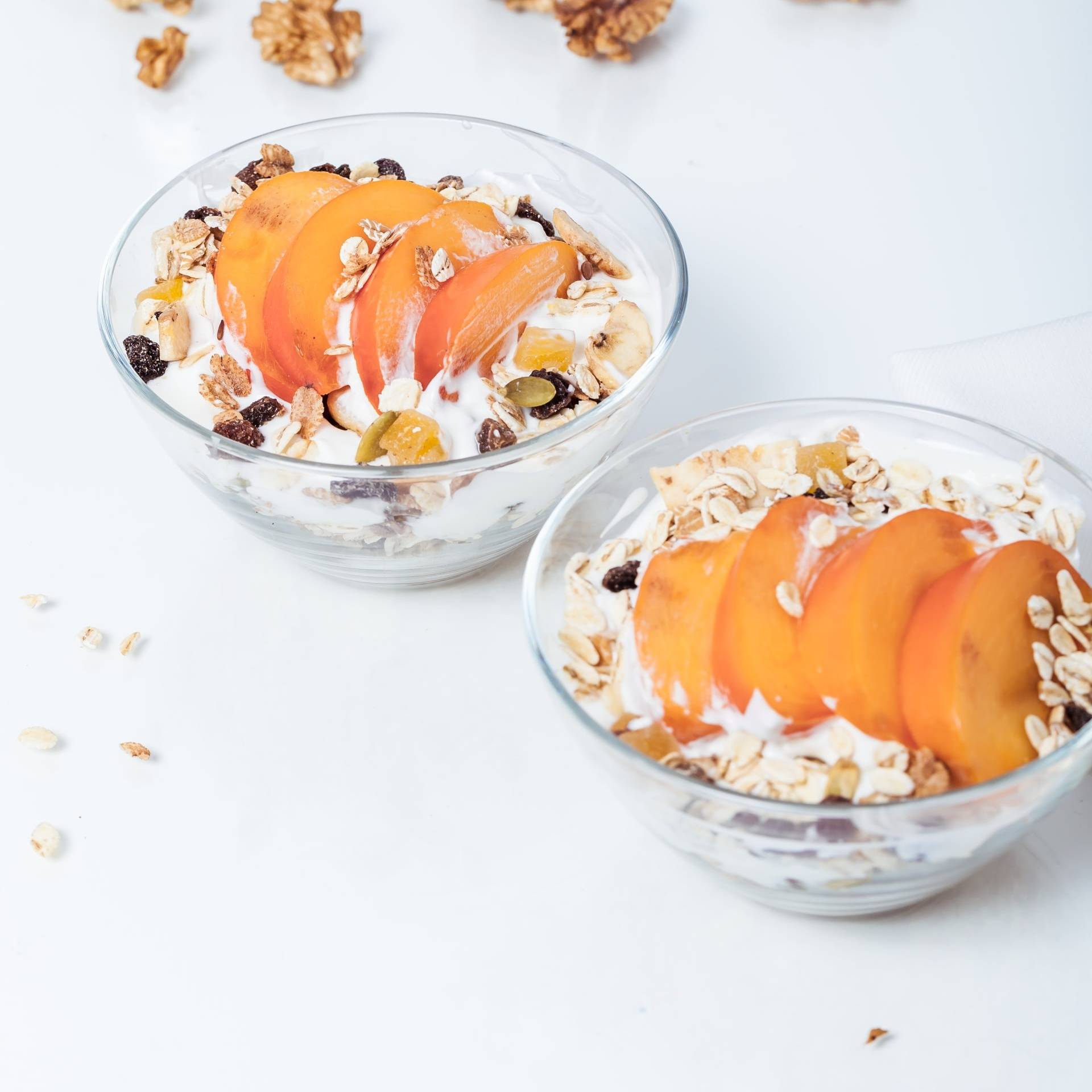 Granola is a breakfast food and snack food consisting of rolled oats, nuts, honey or other sweeteners such as brown sugar, and sometimes puffed rice, that is usually baked until it is crisp, toasted and golden brown. We've added Wattleseed from cross the vast grasslands of central Australia for an amazing coffee, chocolate, hazelnut flavour. You'll love this one!



Ingredients:
5 cups traditional rolled oats
1 cup coconut flakes 
1½ cups mix of raw almond kernels, cashews and walnuts 
2tbs mix of sunflower seeds and pepitas
1tsp of ground Wattleseed
½tsp of sea salt flakes
½cup honey, plus extra to serve
½cup organic virgin coconut oil 
1tsp vanilla essence 
¼ cup dried cranberries 
¼ cup chopped dried apricots 
Method:

1. Preheat oven to 150°C/ 130°C fan forced.
2. Line 2 large baking trays with baking paper.
3. Combine oats, coconut, nuts, seeds, Wattleseed and salt flakes in a large bowl.
4. Combine honey, oil, vanilla in a small bowl then add to oat mixture and stir until well combined. 
5. Divide oat mixture into trays and spread out evenly. Bake for 55min, stirring every 15min, or until golden.
6. Remove trays from oven and allow to cool completely 
7. Add cranberries and apricots to mixture then stir to combine. Serve